Now Margie Says Towns And Cities Should Be Allowed To 'Secede' From State or County
@CynicalBrandon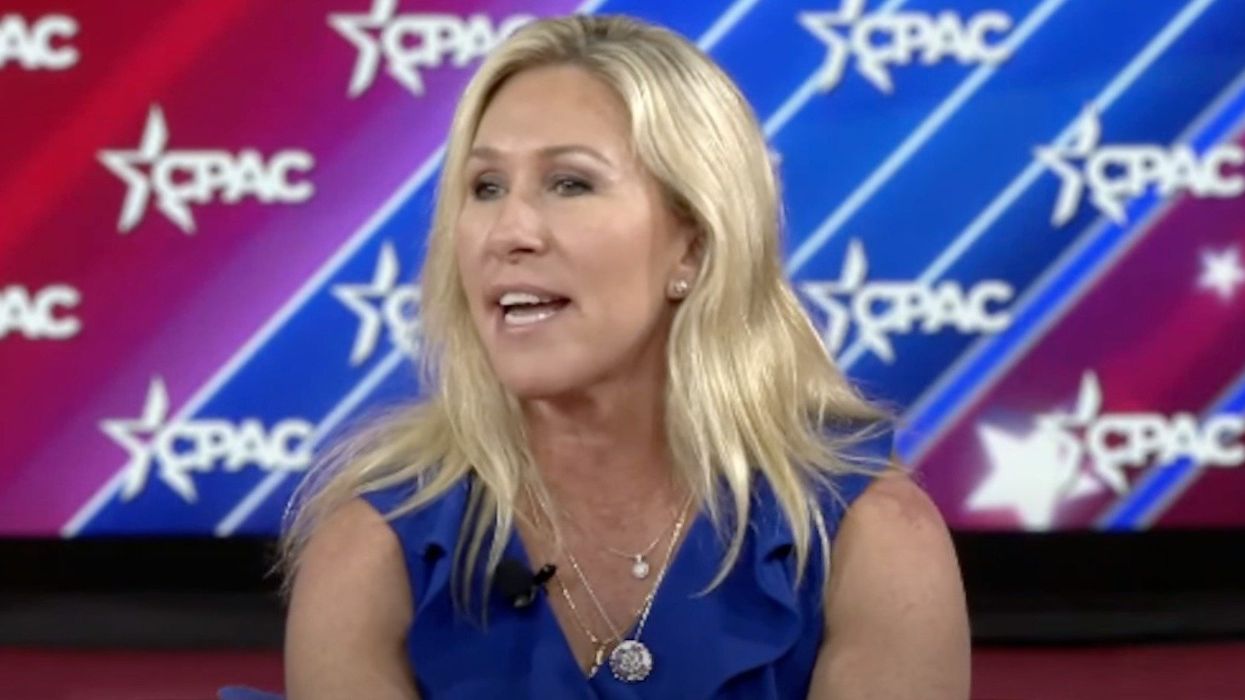 United States Congresswoman Marjorie Taylor Greene (R-Georgia) has had a rough week facing blowback after sharing controversial – and false – opinions on topics ranging from Russia's war against Ukraine to President Joe Biden's approach to healthcare.
But on Tuesday evening's edition of Fox News host Sean Hannity's show, Greene put forth another claim – that municipalities, no matter how big or small – should have the right to declare their independence from their home states or counties.
"You're talking about reducing the size, power of the federal government, giving more power to the states, in other words, federalism is a good thing. What would you say about cases like we see, um, counties in Oregon wanting to join Idaho? We see Buckhead. I used to live in, in Georgia for four years where you are, um, and Buckhead wants to separate, for example, from Atlanta, have their own police department, their own government," Hannity said.
Reprinted with permission from Alternet.