Capitol Assault 'Much Worse Than People Realized' Says Republican After 'Classified Briefings'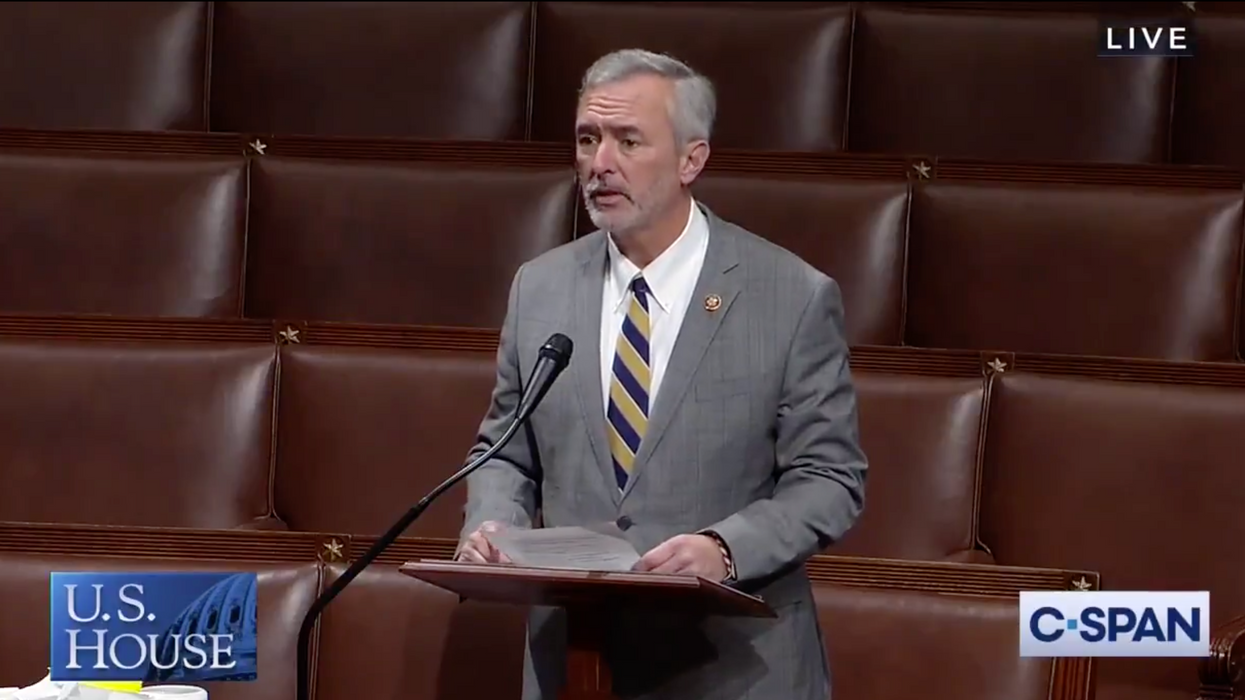 Screenshot from Rep. John Katko's Twitter (@RepJohnKatko)
Reprinted with permission from Alternet

Rep. John Katko (R-N.Y.), the first Republican lawmaker to publicly support efforts to impeach former President Donald Trump, is speaking out about the deadly Capitol riots that erupted on Jan. 6 as lawmakers worked to complete the Electoral College certification.
Although the American public watched in shock and dismay as the disturbing series of events unfolded, Katko insists the riots were far worse than reported on television. During an interview with Syracuse.com, Katko shared details about the day of the deadly U.S. Capitol riots.
While he could not offer specific details about the classified briefings he has received, he did reveal that the incident was far worse than reported.
"I've had a lot of classified briefings on it, and it's deeply troubling," Katko told Syracuse.com. "I was left with a profound sense that it was much worse than people realized."
He went on to stress the importance of taking a full objective look at the situation, how the series of events unfolded, and who else should be held accountable.
"We need to have a full stem-to-stern look back on this to see what happened, how it happened, the sequence of events, who contributed to it, and how we make sure it never happens again," he said.
Katko's latest remarks come just weeks after he spoke out against Trump's rhetoric and antics. He noted the president's misinformation campaigns on social media and his speech during the "Save America" rally that provoked the Capitol siege as he stressed the importance of holding the president accountable for his actions, according to Newsweek.
He insisted that the former president "deliberately promoted baseless theories that created a combustible environment of misinformation and division."
Katko added, "To allow the president of the United States to incite this attack without consequence is a direct threat to the future of our democracy and to our security."
While the former president has departed from Washington, D.C., he still has a number of legal investigations to contend with in the coming weeks.