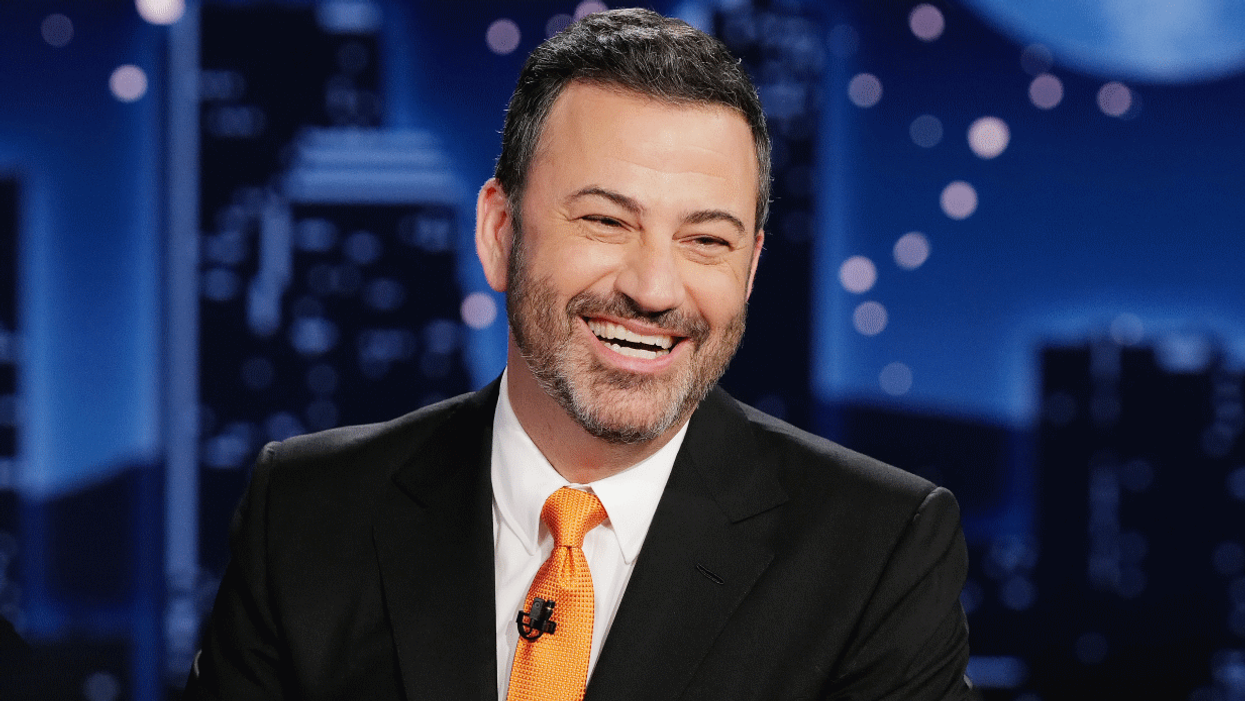 When it comes to asking dumb and irrelevant questions that achieve nothing except to misinform an already horribly misinformed viewership, Fox News' Peter Doocy doesn't just take the cake but rather the whole bakery. White House Press Secretary Jen Psaki, forced to deal with his asinine questioning on a routine basis, appears to have developed an immunity to Doocy. She slays him on the daily.
So late night host Jimmy Kimmel decided it would be fun to take a look at some of Doocy's less-than-stellar moments, following an attack by the equally terrible and dumb Newsmax reporter Rob Schmitt. Schmitt, attempting to seem funny and bright, made the fatal mistake of calling Kimmel a "loser."
"You're right, Dipschmitt," joked Kimmel as he mocked the Newsmax reporter's delusional notions of what makes a good journalist. "You know, without hard-hitting conservative heroes like Peter Doocy," he added, "who would stand up to ask our leaders tough and meaningful questions like these?"
Kimmel then proceeded to show a barrage of clips of Peter Doocy asking mind-numbingly stupid questions.
Jimmy Kimmel Roasts Fox News' Peter Doocy