#EndorseThis: Jimmy Kimmel Roasts Tucker Carlson Crispy For His 'Villain' Laugh
@nationalmemo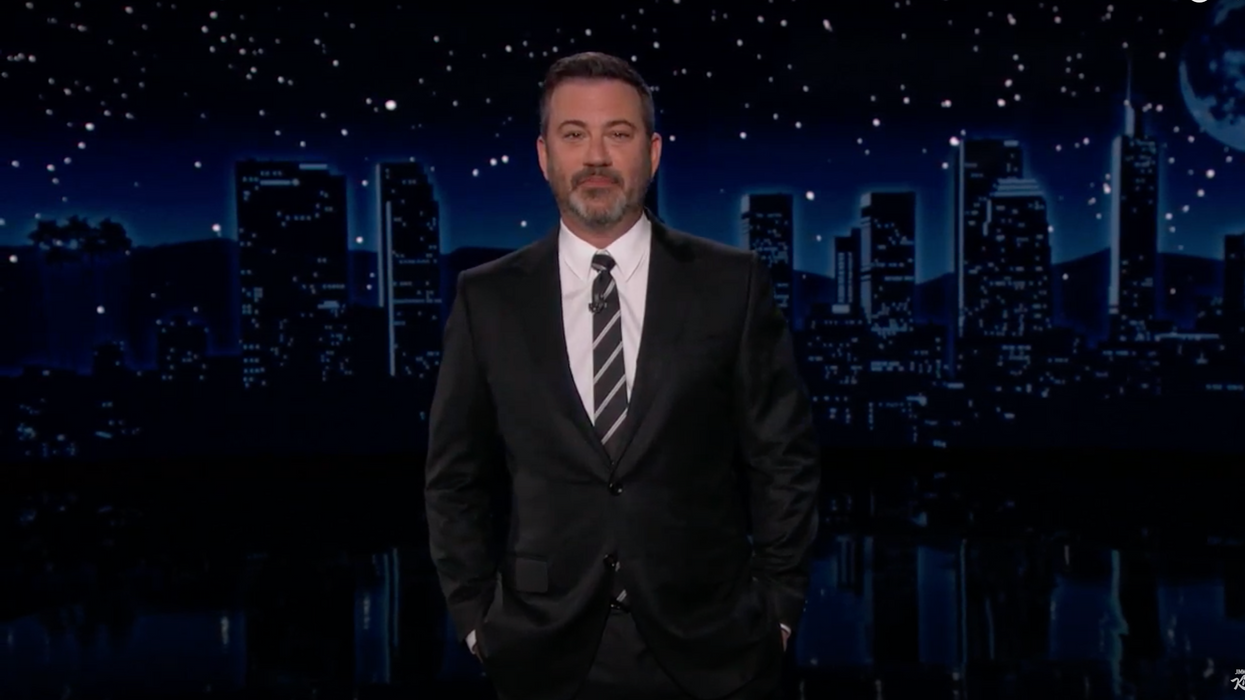 Screenshot from Jimmy Kimmel Live!
We've all wondered whether Fox News Channel's resident white supremacist Tucker Carlson is actually a human being, but the fascistic host's "villain" laugh is really troubling Jimmy Kimmel.
"What the hell was that?" asked Kimmel about the Carlson laugh (at about 7:30). "It's like there's a little girl trapped in his head, right? He laughs like the villain in the movie who realizes James Bond just put the bomb back on him and he's about to explode."
Then Kimmel played the video again. "What human makes a sound like that?"
The answer: They don't. Jimmy has funny news about the MyPillow guy and a Chris Christie snap, too. Click and cackle!
MyPillow Mike is Booked on Kimmel, Tucker Carlson's Creepy Laugh & Chris Christie for Prezwww.youtube.com