#EndorseThis: Colbert Says This Senator Embodies America's 'Idiot Control Problem'
@nationalmemo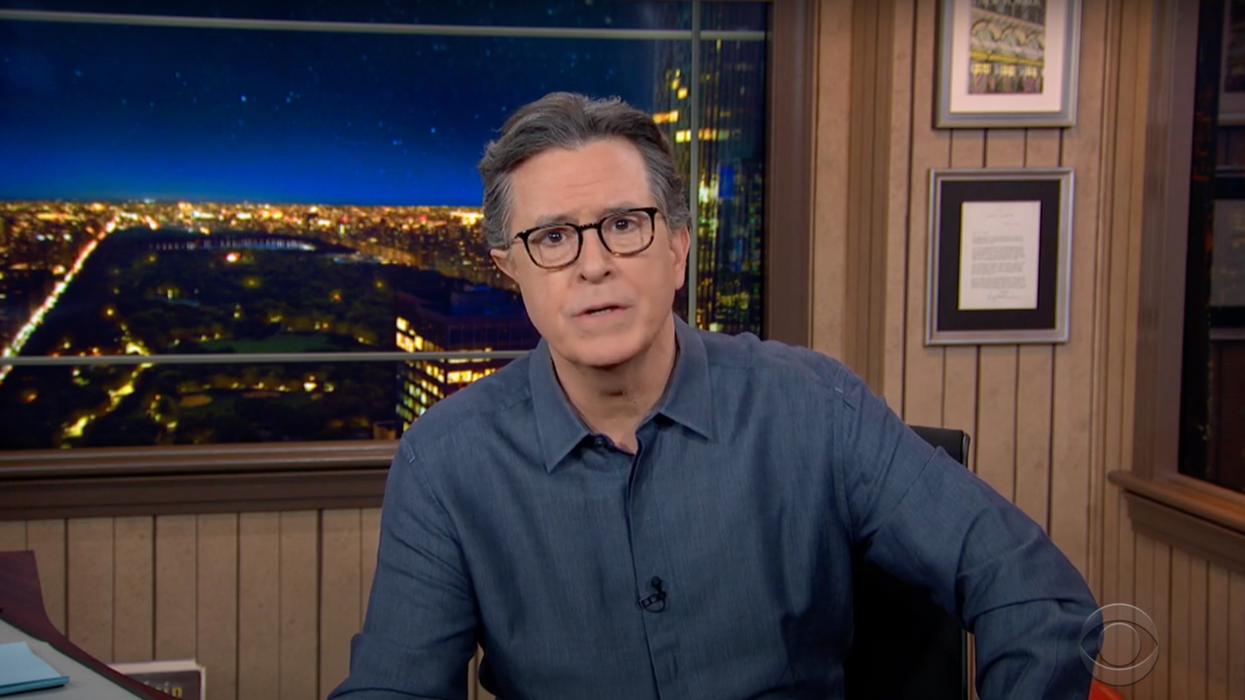 Screenshot from The Late Show with Stephen Colbert
Stephen Colbert called for "action" after another "unspeakably tragic" mass shooting took place in America-- the second in as many weeks. Ten people, including a police officer, died grocery shopping in Boulder, CO, and all Republicans had to offer was "thoughts and prayers."
For example, Sen. John Kennedy (R-LA) insists "America doesn't have a gun control problem, we have an "idiot control problem." Colbert could hardly disagree. "Oh, we definitely have an idiot control problem. It's people who don't recognize that this country has long had a gun problem, John Kennedy."
Much, much more -- so click and chortle.
Now's Not The Time To Fix America's Gun Problem, Says GOP In Familiar Refrainwww.youtube.com