Musk's Twitter Reinstates Yet Another Previously Banned Neo-Nazi
@MJBoddie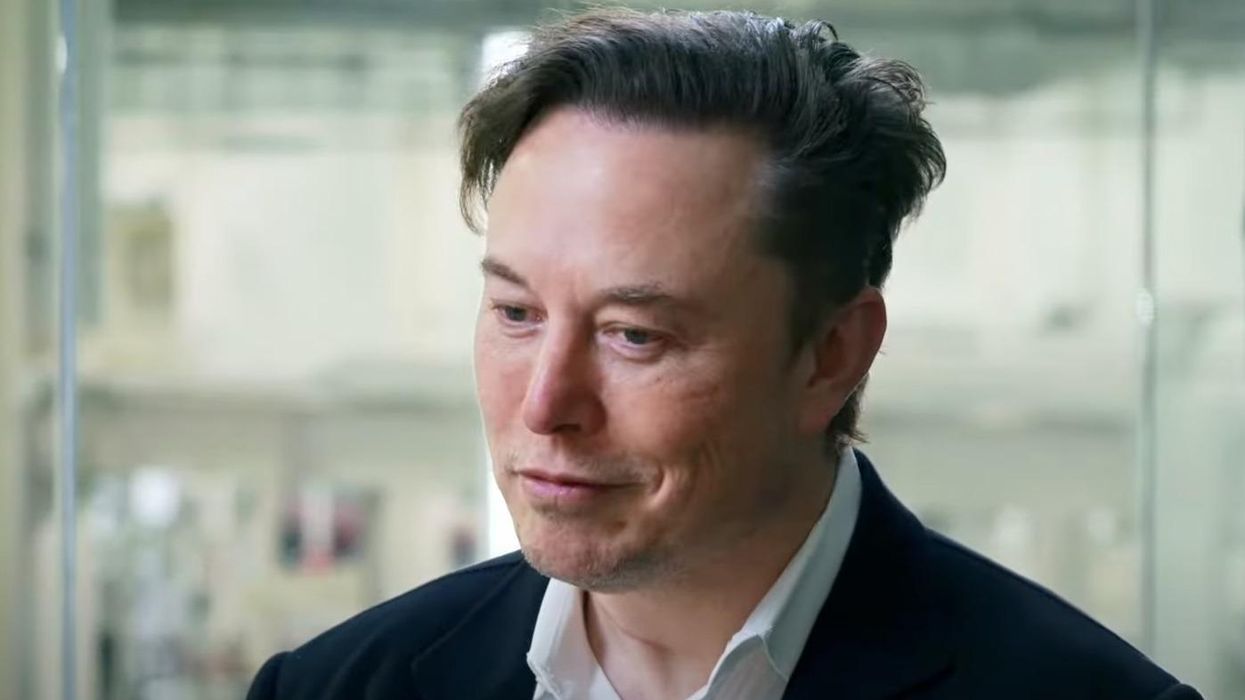 Youtube Screenshot
After being banned for almost two years, Twitter has officially reinstated the account of white nationalist leader Nick Fuentes, Rolling Stone reports.
Twitter banned Fuentes for "repeated violations" of the platform's rules in July 2021, and when he attempted to create another account in October after Musk took over, the platform banned him again .
The reinstatement of his account comes two months after Twitter CEO Elon Musk posted a poll to Twitter, asking users whether the accounts — he, himself, suspended — that "have not broken the law or engaged in egregious spam" should be reinstated. Following the majority "yes" vote from users, the billionaire began restoring accounts of MAGA Republicans, such as MyPillow CEO Mike Lindell and Neo-Nazi Andrew Anglin, who'd been banned from Twitter since 2013. Rolling Stone referred to "the return of extremist figures to Twitter" as a "hallmark of Musk's early tenure.
However, Musk is not treating all Twitter users equally. The tech CEO had suspended a select list of journalists, himself, last year from the platform "for, he said, violating the company's terms of service." A few weeks later, he asserted that the journalists "were welcome to return to the platform" only if they would "abide by Twitter's rules."
Washington Post journalist Paul Farhi reported , "Twitter has privately demanded that the suspended journalists delete the tweets that drew Musk's ire in the first place — a condition the reporters have refused to accept. The result is a stalemate: The suspended journalists remain in Twitter purgatory, unable to access their accounts."
Unlike his treatment of the journalists, Musk is granting Fuentes, 24, free reign back on the platform.
The extremist first gained notoriety as a Boston University student attending the Unite the Right rally in Charlottesville, Virginia, where he and other attendees chanted "Jews will not replace us." He later founded the "America First Political Action Conference," which has been attended by far-right MAGA Republican House of Representatives members like Marjorie Taylor Greene (R-GA).
But more recently, the extremist anti-Semite met with former president Donald Trump and rapper Kanye West, now known as "Ye," — who, at the time, also publicly spewed antisemetic remarks — at Trump's Mar-a-Lago estate.
According to Rolling Stone , prior to reinstatement, Fuentes has been able to expand a "cult-like following" called the Groypers , and although the coalition describes itself as "Christian-conservative," members and followers often "weaponize antisemitic and racist tropes against their targets."
Reprinted with permission from Alternet .