Now Arizona GOP Attorney General Calls Election Fraud Claims 'Horseshit'
@AyshaQamar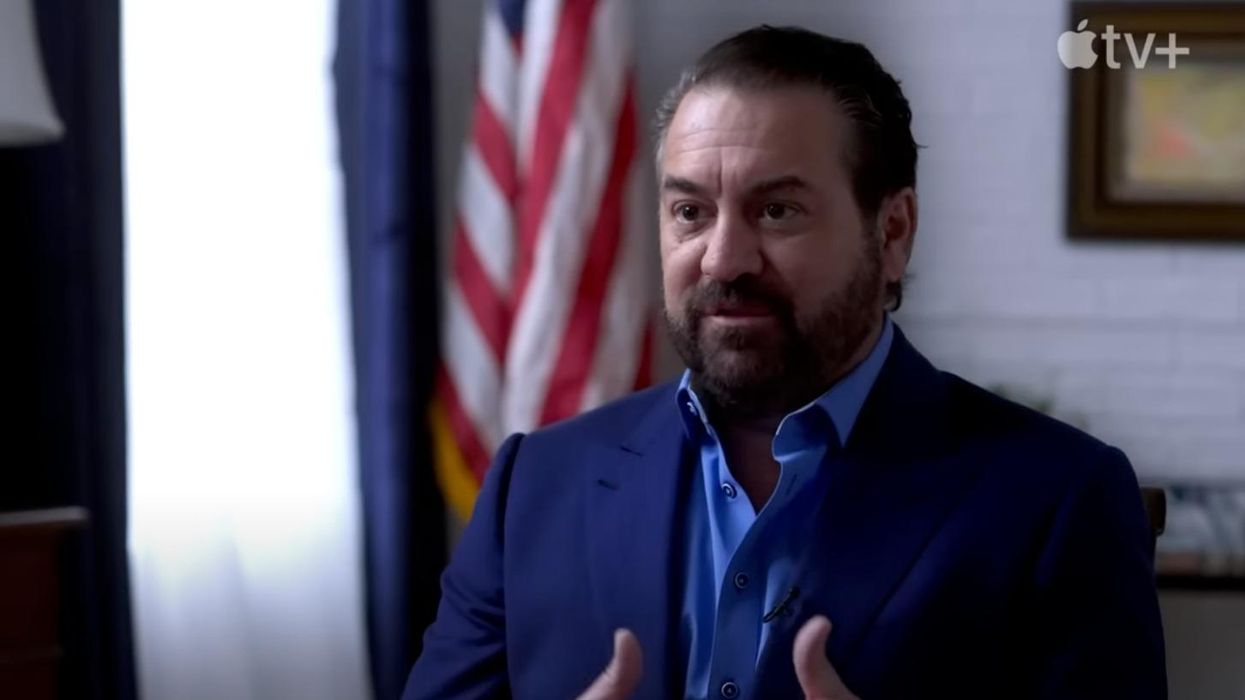 Youtube Screenshot
In a pathetic attempt to salvage his reputation, Arizona Republican Attorney General Mark Brnovich called 2020 election deniers "clowns that throw stuff against the wall and see what sticks" in an interview with CBS' 60 Minutes broadcast Sunday. In Arizona, both the Republican nominee for governor, Kari Lake, and the nominee for secretary of state, Republican state Rep. Mark Finchem, are election deniers, despite no credible evidence supporting the claim that Arizona has experienced voter fraud.
During his interview with CBS News, Brnovich called out 2020 election deniers including Lake, noting that election denying is "like a giant grift in some ways." Despite allowing the conspiracy theories of a 'stolen election' to grow while he was in office, Brnovich argued that election officials "deal in facts and evidence" and claims of fraud are "horses**t."
The lifelong Republican (who voted for Donald Trump in 2020) noted that since he was responsible for investigating election fraud, he thoroughly investigated any leads that were sent to his office.
"There was no one in this country who wanted to find evidence of fraud more than I did," Brnovich told CBS News. "But I thought it was important to systematically go through and say 'no' this is the facts, this is the evidence, everyone is entitled to their own opinions, but when you're an actual prosecutor, when you're the actual government, there's a higher obligation—you can't afford to be sloppy."
He also claimed that Trump called him after the presidential election and said, "All you gotta do is say the election's fraudulent, and you will be a superstar, you'll be the most popular guy in America."
\u201cLet\u2019s be clear @GeneralBrnovich let the election denier conspiracy grow under his watch. He was part of the problem, he only is talking tough now because he lost the Republican primary and wants to save his reputation.\u201d

— Ruben Gallego (@Ruben Gallego) 1667188298
Reprinted with permission from Daily Kos.