Deadly Outbreak: When RFK Jr's Vaccine Lies Killed Samoan Kids (VIDEO)
@CynicalBrandon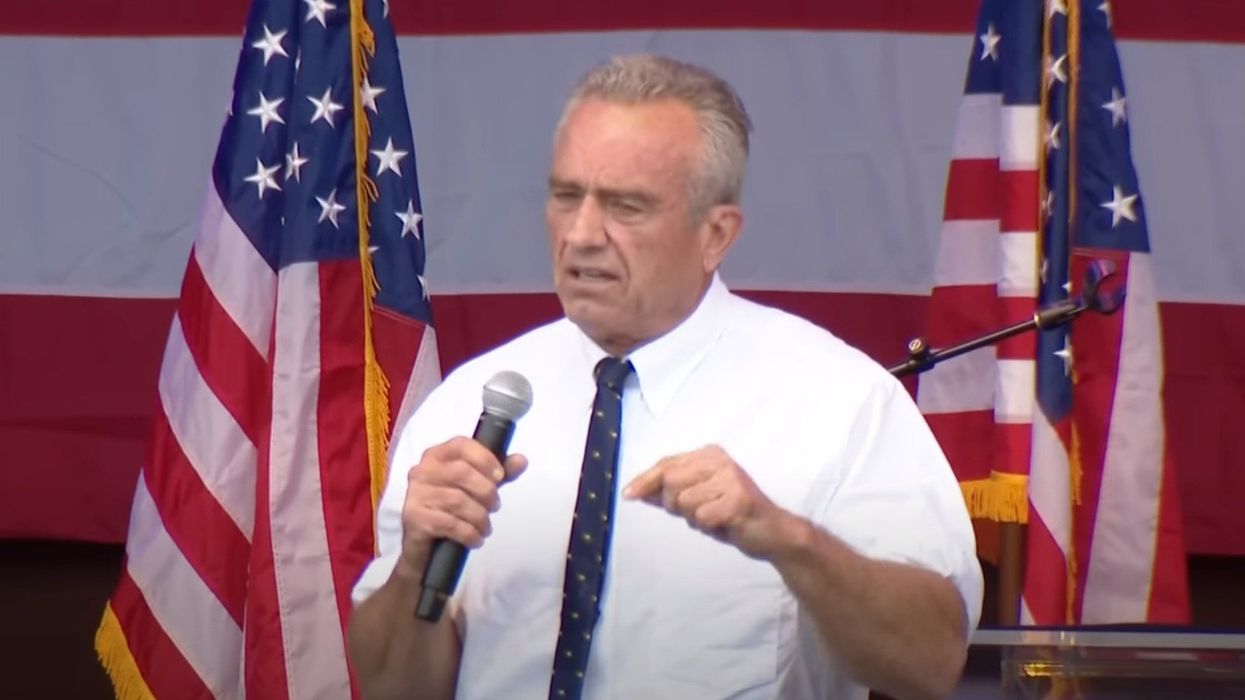 Hours after anti-vax Democratic presidential candidate Robert F. Kennedy Jr. testified before the United States House of Representatives Judiciary Select Subcommittee on the Weaponization of the Federal Government on Thursday afternoon, one of the nation's foremost experts on vaccinations reminded PBS News Hour's audience that Kennedy was at least partially responsible for a 2018 measles outbreak in American Samoa that left two infants dead.
Host Geoff Bennet kicked off the segment by introducing his guest — Dr. Paul Offit, the director of the Vaccine Education Center at the Children's Hospital of Philadelphia and a member of the Food and Drug Administration's Vaccines and Related Biological Products Advisory Committee — and giving a brief synopsis of Kennedy's fringe beliefs.

"So RFK Jr. is widely known as an anti-vaccine activist. He has a much larger platform now as he runs for president, he says that many of his views are misunderstood; they're taken out of context. Help us understand what he's been promoting and what the science tells us about it," Bennet began.
Reprinted with permission from Alternet.