CNN Names Trump's Co-Conspirators In 2020 Coup Attempt
@CynicalBrandon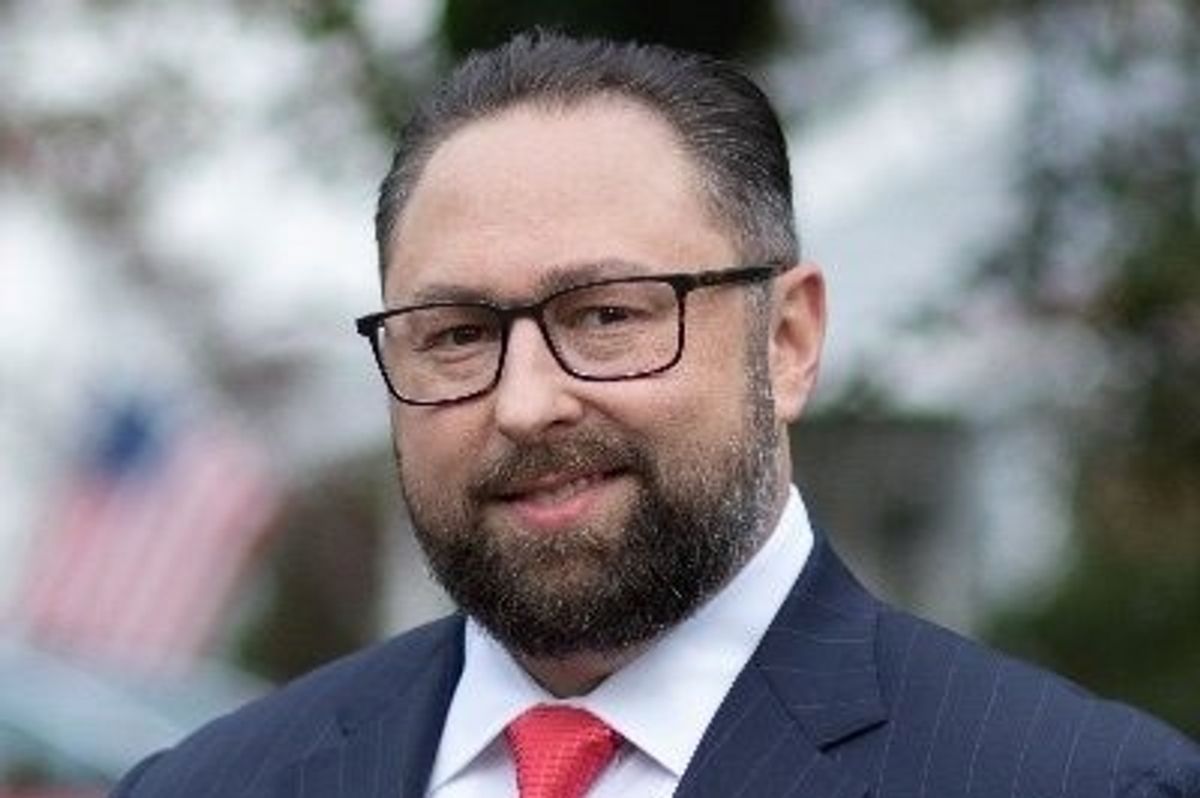 Not long after Justice Department Special Counsel Jack Smith indicted former President Donald Trump on four counts for trying to overturn the results of the 2020 election, CNN's Katelyn Polantz confirmed the identities of five of the unnamed co-conspirators that were included in Smith's criminal complaint.
Those people are Rudy Giuliani, John Eastman, Sidney Powell, Jeffrey Clark, and Kenneth Chesebro — all of whom were attorneys advising Defendant Trump at the time.
Then, on Tuesday's edition of Out Front with Erin Burnett, Polantz reported that "we are now learning that the senior campaign adviser who is signified in this indictment as one of the people who was giving Trump the harshest assessment that there was no fraud after the election that would overturn the vote, that person is Jason Miller."
Polantz continued, "I have been able to confirm that I've reached out to a representative of his and received no comment back, but I have been able to confirm that that is indeed Jason Miller. And this episode is just one of the highlights of how the special council's office was using information that the close advisors to Donald Trump on the campaign, people who even stuck with him after the 2020 election, may Miller continued to work with Donald Trump, continues to work with him. These are people who were telling him that there wasn't fraud and that Donald Trump and the alleged co-conspirators or the co-conspirators in this indictment who are not charged at this time that those people were doing something anomalous with what the campaign knew that there wasn't fraud and this."
According to the federal filing, Miller warned Trump that "when our research and campaign legal team can't back up any of the claims made by our Elite Strike Force Legal Team, you can see why we are 0-32 on our cases. I'll obviously hustle to help on all fronts, but it's tough to own any of this when it's all just conspiracy sh*t beamed down from the mothership."
Watch below or at this link.
Reprinted with permission from Alternet.