Judge Announces Settlement Of Dominion Lawsuit Against Fox News
@nationalmemo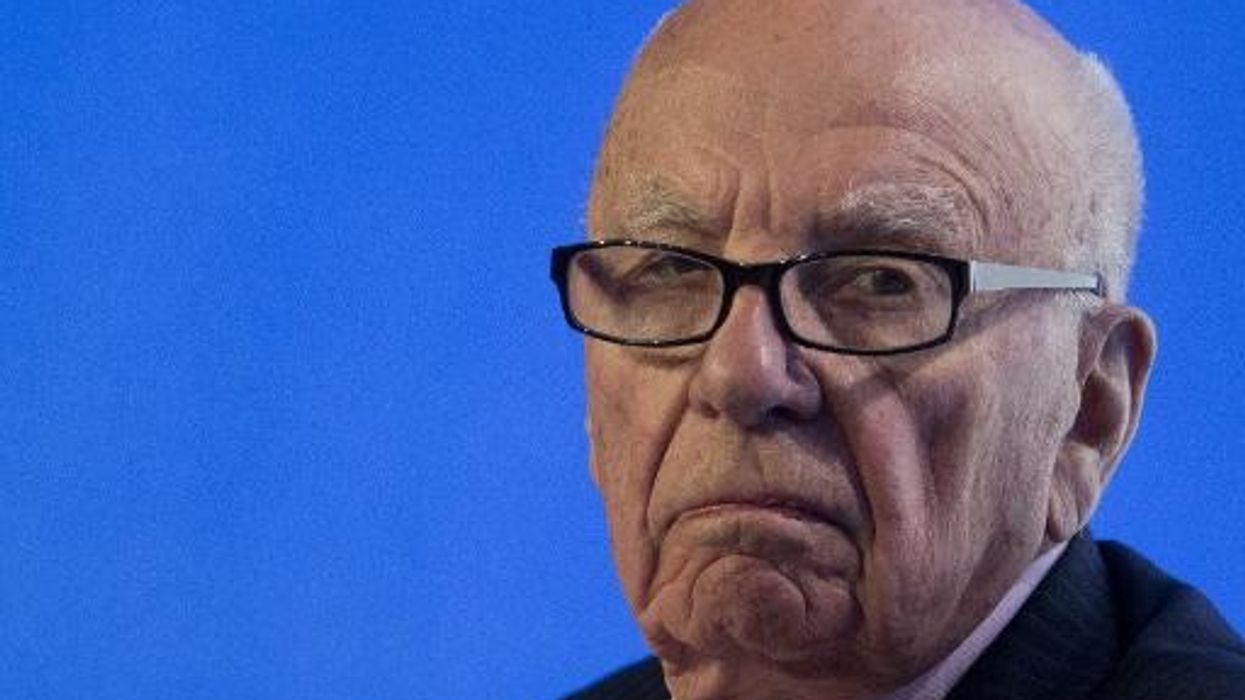 Rupert Murdoch
Only hours after jurors were seated on the first day of trial in Dominion Voting Systems' defamation lawsuit against Fox, the judge announced that the parties "have resolved their case" and dismissed the jury.
The announcement by Delaware Superior Court Judge Eric Davis ends a case that revealed how the nation's top cable network, its hosts, and executive spread Trump campaign lies about alleged fraud in the 2020 presidential election -- solely in order to preserve their right-wing audience.
The judge's sudden announcement came as lawyers for both sides were to make opening statements in a trial expected to last as long as two months. Terms of the proposed settlement, which must be approved by the judge, were not announced.