Republican Operatives Knew About Santos Fakery Long Before Election Day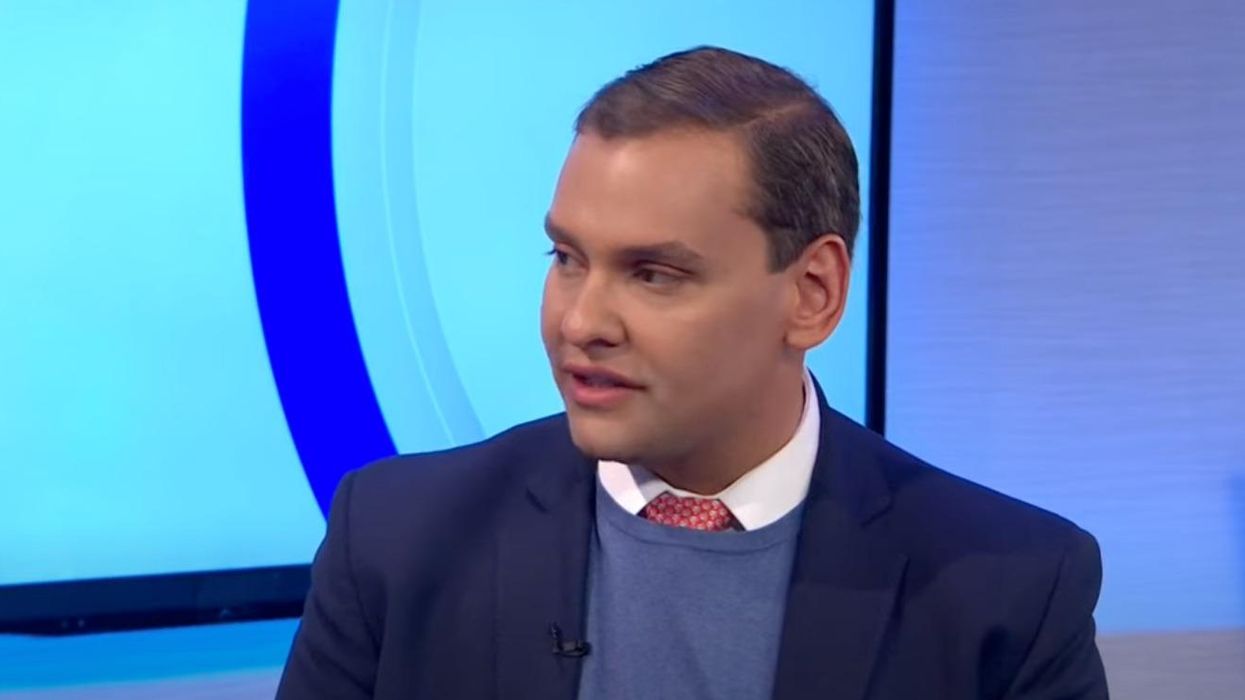 Youtube Screenshot
Rep. George Santos (R-N.Y.) is currently facing an onslaught of calls for his resignation amid incriminating reports that have uncovered his checkered past.
Although more reports are coming to light now, a new analysis has revealed many well-connected Republicans were aware of Santos' questionable behavior and actions prior to his being elected.
According to a report from New York Times metro desk reporter Nicholas Fandos, multiple individuals with knowledge of the turmoil behind the scenes of his campaign have shed light on the concerns his vendors expressed following the release of a research analysis on him.
In fact, the individuals speaking about the campaign noted that the research findings were so startling that Santos was urged to drop out of the race before the information was made public.
Fandos wrote, "Some of Santos' own vendors were so alarmed after seeing the study in late November 2021 that they urged him to drop out of the race and warned that he could risk public humiliation by continuing. When Santos disputed key findings and vowed to continue running, members of the campaign team quit, according to three of the four people The New York Times spoke to with knowledge of the study."
The alarming report includes details of "Fraudulent academic degrees. Involvement in a firm accused of a Ponzi scheme. Multiple evictions and a suspended driver's license" and more.
Fandos continued, "All of it was in the report, which also said that Santos, who is openly gay, had been married to a woman. The report did not offer conclusive details, but some people briefed on the findings wondered whether the marriage was done for immigration purposes."
According to Fandos, these types of reports are so significant because "Campaigns frequently rely on this kind of research, known as vulnerability studies, to identify anything problematic that an opponent might seize on."
While it is unclear exactly what Republicans may have known about Santos, the report suggests that many had caught wind of who he was and how potentially harmful he could be long before he was elected.
Reprinted with permission from Alternet.