Why Experts Believe George Santos Probably Has A 'Personality Disorder'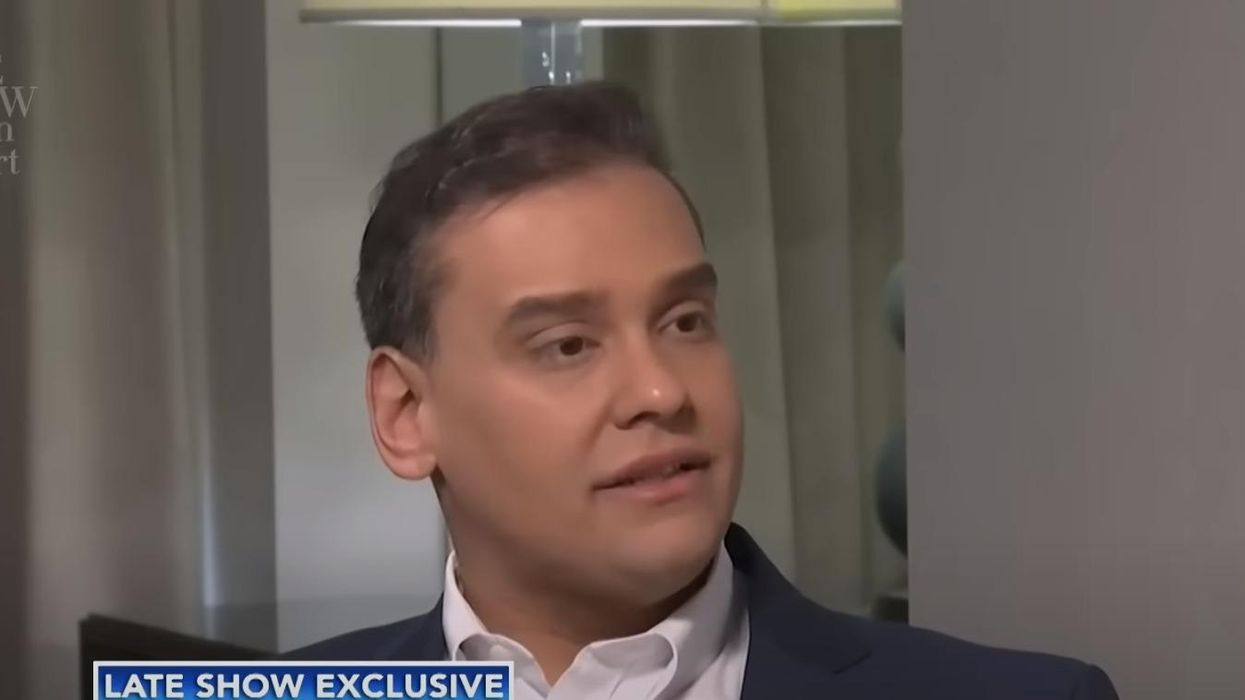 Youtube Screenshot
Rep. George Santos (R-NY) has faced a litany of accusations in his short time as a lawmaker. From financial mishandling, professional embellishments, and personal occurrences, Santos has been accused of lies across the board.
Now, a new analysis is breaking down the dynamics of compulsive lying. According to Business Insider, psychological experts have explained how compulsive lying is often a characteristic of a personality disorder.
"Many psychologists say compulsive lying is often a feature of a personality disorder, such as antisocial-personality disorder or narcissistic-personality disorder," Insider's Alia Shoaib wrote. "Compulsive lying is not, in itself, classified as a disorder in the DSM, the handbook healthcare professionals use as the guide to classifying mental-health disorders."
Speaking to Insider, Christian Hart —a psychology professor at Texas Woman's University— weighed in with a detailed explanation of pathological lying.
Hart admitted that he cannot deliver a formal diagnosis of the New York lawmaker because he doesn't have specific details about his background but he also insisted that it does appear he engages in pathological lying.
According to Hart, Santos said, "lied about being a star athlete on a volleyball team at a kind of a lower-tier college — that wouldn't carry any cachet for most people. But just because we can't see the purpose of the lie doesn't mean the purpose doesn't exist for him. Perhaps, he's always had a sense of inferiority about not being an athletic person, and so to be seen that way means a lot to him where it would mean nothing to other people."
"In the sense that most people use the term 'pathological lying,' I'd say yes, it seems like he's got this long track history preceding his entering into politics where he's cultivated this reputation of being an extremely dishonest person," Hart said.
So what is the purpose of lying? According to Hart, "people don't lie unless there is some incentive to do so — though this incentive might not always be obvious to an outsider."
He also noted that: "When people have historically defined pathological lying, many of them have said these people lie with no apparent reason. But I argue that it does serve a purpose, it's just a purpose that we are unfamiliar with."
Offering a similar perspective, Drew Curtis, a psychology professor at Angelo State University, also offered an explanation about the origin of compulsive lying. Curtis explained that "pathological lying is often due to a combination of factors involving environment and genetics, both nature and nurture, and typically begins in later childhood and adolescence."
He also pointed out that Santos' deception appears to be a conscious act.
"I think in the case of Santos, he's come out, at least from my understanding, he's come out and apologized and said, you know, this wasn't necessarily true," Curtis said. "So then if someone's claiming that what they said wasn't true, then I think it's easier to say that was a deception, not a delusion."
Reprinted with permission from Alternet.