House GOP Erases Santos From Its Campaign Website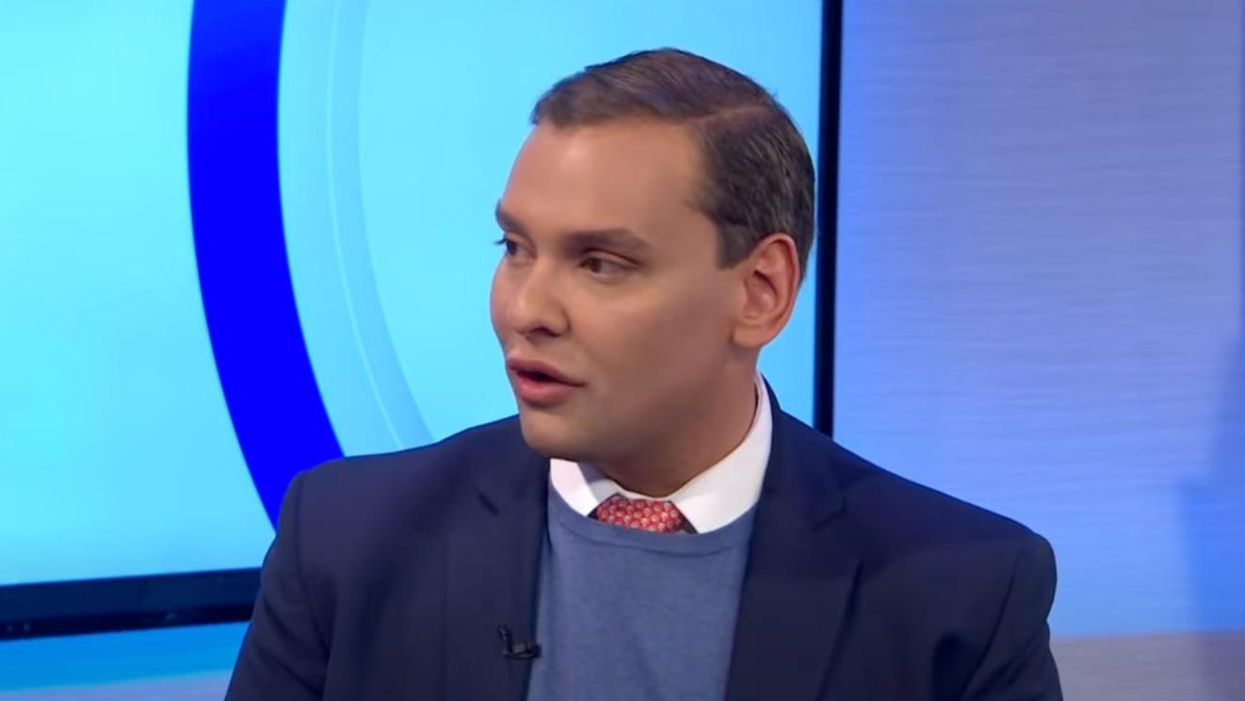 Youtube Screenshot
The National Republican Congressional Committee, a political committee whose purpose is to help elect Republicans to the House of Representatives, has recently erased the embattled, newly seated New York Rep. George Santos from its website.

Reporters have continued to uncover lies Santos told about his background and resume during his 2022 campaign for New York's Third Congressional District.
It's unclear when exactly Santos was erased from the committee's website; however, he had appeared on the site as recently as January 15, according to an archived snapshot from Google. Every other GOP House member from New York remains on the NRCC's site, which directs donors to give to current elected officials to "defend our majority."
Santos has been under fire since December, when the New York Timesreported that a number of key claims in Santos' biography were lies. Since then, reporters have unearthed numerous other lies Santos told, which has led to calls for him to resign his House seat from the Nassau County Republican Party and a handful of his fellow GOP lawmakers, including Reps. Nick LaLotta, Mike Lawler, Max Miller, Marcus Molinaro, and Brandon Williams.
Santos' lies continue to be uncovered and debunked. They include:
Santos' biography on the NRCC site included a number of those lies that have since been debunked, including Santos' work and educational history, as well as the lie that his mother was in the World Trade Center on 9/11.
The NRCC did not return a request for comment about when it removed Santos' profile from its website or why.
Polling shows that, in addition to the calls for his resignation from fellow Republican officials, a majority of his constituents want him to step down.
Santos has said he won't step down.
And House Speaker Kevin McCarthy, whose party holds the slimmest of majorities in the chamber, has said Santos deserves to stay in Congress and will be dealt with by the House Ethics Committee "if there is a concern."
Published with permission of The American Independent Foundation.
Reprinted with permission from American Independent.