Hyped By Right, 'Bombshell' Testimony On Hunter Biden Is A Squib
@jasminegeonzon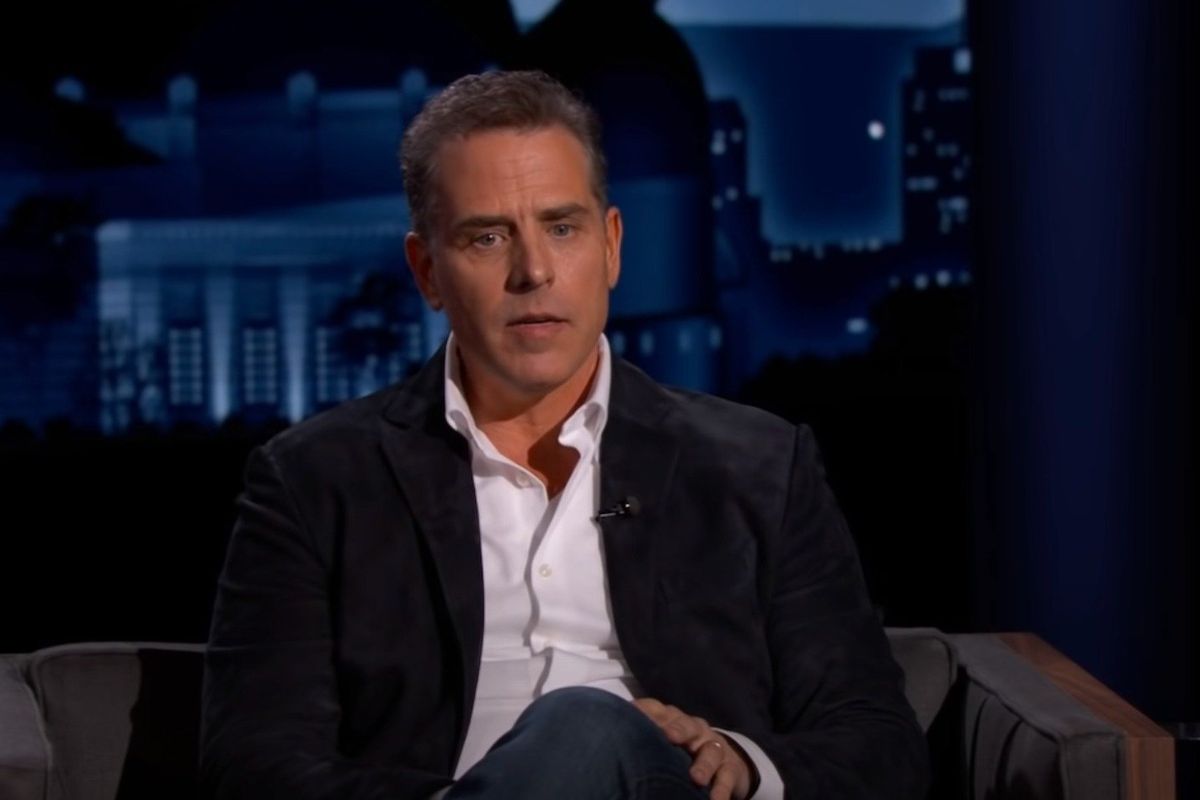 Right-wing media constantly hyped up an appearance by Hunter Biden's former business partner Devon Archer in front of the GOP-controlled House Oversight Committee as a smoking gun in their bad-faith targeting of the president's son. But new reporting based on firsthand knowledge of Archer's testimony shows that their predictions ultimately fell flat. Archer reportedly denied the notion that Hunter Biden included his father, then-Vice President Joe Biden, in conversations about dealings with foreign business entities.
Last month, Archer was subpoenaed to testify in a letter from House Oversight Committee Chairman James Comer (R-KY) as part of the committee's ongoing investigations into alleged business deals by Hunter Biden. Today, Archer testified in a closed-door interview and, according to CNN, "provided no evidence connecting President Joe Biden to any of his son's foreign business dealings." CNN also reported that Archer told the committee Hunter Biden had sold the "illusion" of access to his father's office. Rep. Dan Goldman (D-NY), who also sits on the Oversight Committee, told reporters that "Hunter and his father had 'casual conversations' in the presence of Hunter's business partners that did not involve any business discussions."
So far, the biggest takeaway from Archer's testimony has been his recollection that Hunter Biden put his father on the phone in an unofficial capacity roughly 20 times over the span of 10 years. Even this "revelation" hardly touches the months of right-wing conspiracy theories assuring that Archer's congressional testimony would be the metaphorical nail in the coffin that proved wrongdoing by the Biden family. Here's a sampling of the claims conservative media tried to make about Archer in the days before he spoke in front of Congress:
Reprinted with permission from Media Matters.