#EndorseThis: Randy Rainbow Trolls Trump's 'Distraction'
@nationalmemo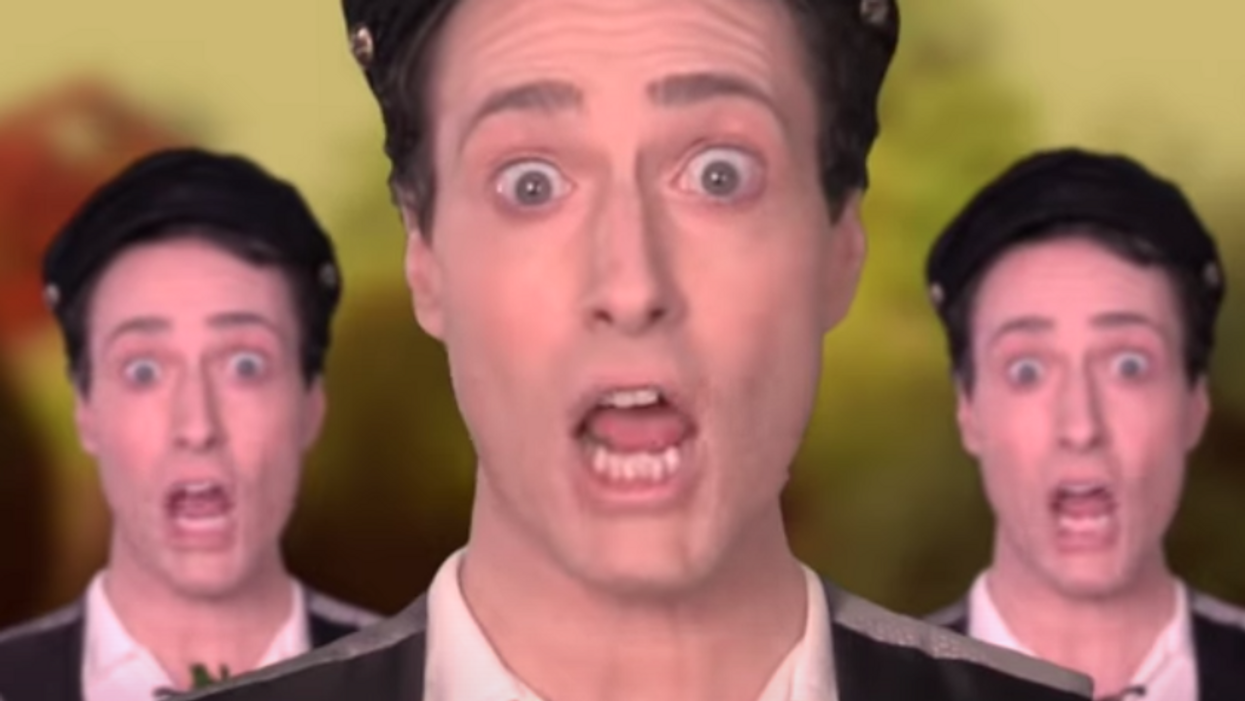 Broadway is shut down for now, but we still have Randy Rainbow, the genius parodist who re-purposes musical classics for our political moment.
A keen observer of Trump, Rainbow's latest is "Distraction" – a fabulous takeoff from Fiddler on the Roof's "Tradition." As always, he stars as lead and chorus in a production that hilariously exposes how the president constantly aims to blame others, principally Barack Obama, for his own tragic failure.
How does Randy Rainbow make us guffaw in the midst of national catastrophe?
Click and see.