Rep. Raskin, Impeachment Manager, Explains Succinctly Why Trial Must Proceed
@alexvhenderson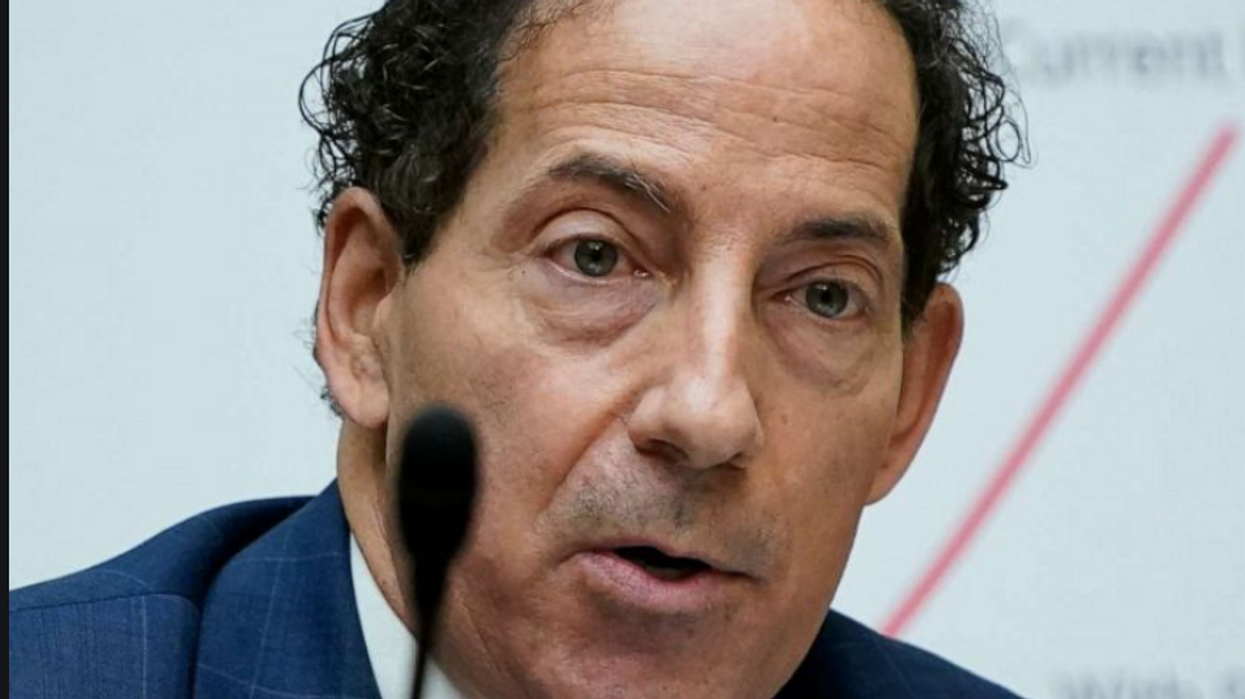 GOP senators opposed to former President Donald Trump's second impeachment trial have been arguing that he was impeached too late in his presidency and that it is unconstitutional to have an impeachment trial after a president has left office. But a new ad from the Progressive Change Campaign Committee tears apart that argument briefly and succinctly.
The ad shows Rep. Jamie Raskin, the lead impeachment manager, responding to a reporter who asked him, "Why even go through with the Senate trial?"
The Maryland Democrat responds: "I don't think anybody would seriously argue that we should establish a precedent where every president, on the way out the door, has two weeks or three weeks or four weeks to try to incite an armed insurrection against the union — and if it succeeds, he becomes a dictator. And if it fails, he's not subject to impeachment or conviction because we just want to let bygones be bygones."
During the ad, text appears on the screen warning, "Acquittal means outgoing presidents can be LAWLESS" while Raskin is heard saying, "This was the most serious presidential crime in the history of the United States of America."
Trump's second impeachment trial is set to get underway on February 9. Following the January 6 assault on the U.S. Capitol Building — where far-right extremists were hoping to prevent Congress from certifying Joe Biden's Electoral College victory — the Democrat-controlled House of Representatives indicted Trump for incitement to insurrection, making him the first president in U.S. history to be impeached twice.