With Feb. 9 Trial Looming, Five Lawyers Quit Trump's Impeachment Defense Team
@nationalmemo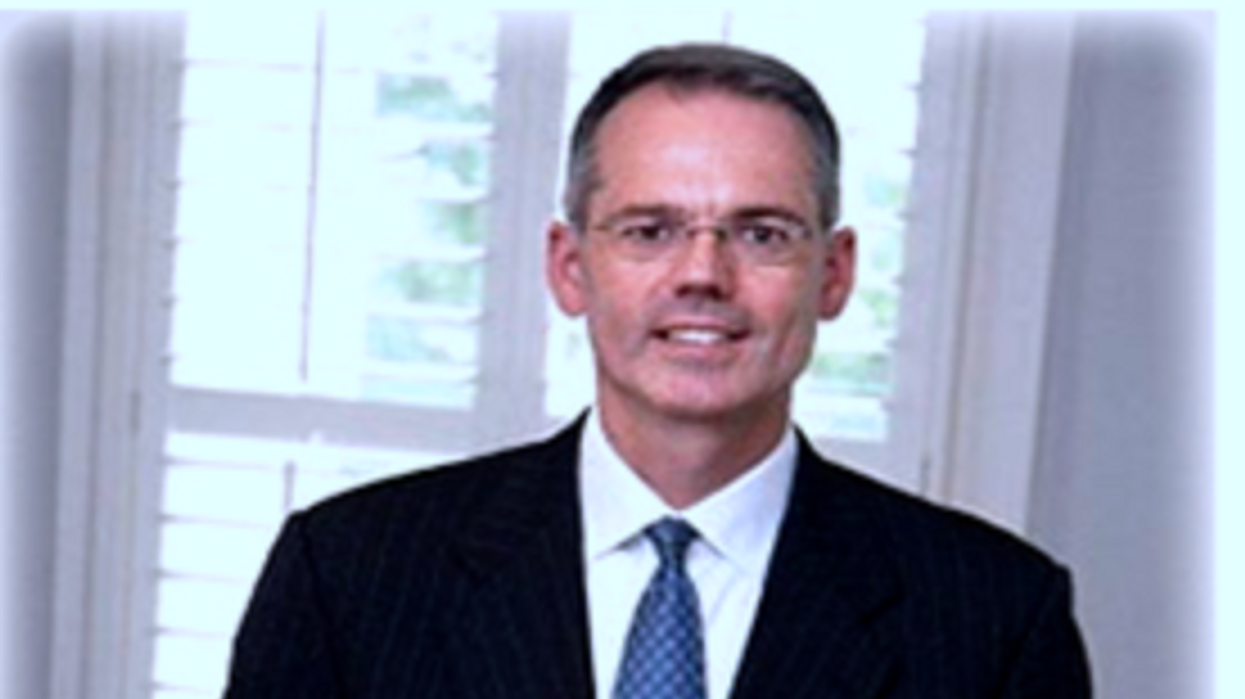 Screenshot butchbowers.com
Butch Bowers, the attorney leading Donald Trump's impeachment defense has quit, followed by the four other attorneys on the case, according to multiple media outlets. Their abrupt resignations, reportedly prompted by a disagreement over trial strategy, have left the former president without a defense team less than days before proceedings in the Senate are scheduled to begin on February 9.
Bowers, a respected trial attorney from South Carolina, was recommended to Trump by Sen. Lindsey Graham (R-SC), one of the most aggressive Trump supporters in the Senate. Three other South Carolina lawyers who had joined Bowers on the defense team – former prosecutor Deborah Barbier and trial attorneys Greg Harris and Johnny Gasser – dropped out shortly after Bowers' departure became public on Saturday evening. A fifth member of the team, Josh Howard, was reported to have left by CNN White House correspondent Kaitlan Collins.
Collins also reported in a tweet that "Trump wanted the attorneys to argue there was mass election fraud and it was stolen from him rather than focus on proposed arguments about constitutionality." In other words, Trump tried to induce the lawyers to promote his big lie, an ethical violation they declined to perform for him.
A third attorney, Josh Howard, who was also recently added to Trump's defense team, has also left, I'm told. Trump… https://t.co/Y3MSh4BY1N

— Kaitlan Collins (@Kaitlan Collins) 1612059347
Senate Republicans and other Trump defenders have claimed that the Constitution doesn't permit the impeachment of presidents who have left office, although other officials have been impeached after leaving their positions.
Trump spokesman Jason Miller confirmed that the legal team had dispersed and suggested that new legal representatives might be announced shortly. Trump has encountered difficulty in finding lawyers, with his former White House counsel Pat Cipollone and his former impeachment counsel Jay Sekulow among those who have declined to participate in the upcoming trial.