Santos Torched For Demanding Federal Authorities 'Investigate The Bidens'
@MJBoddie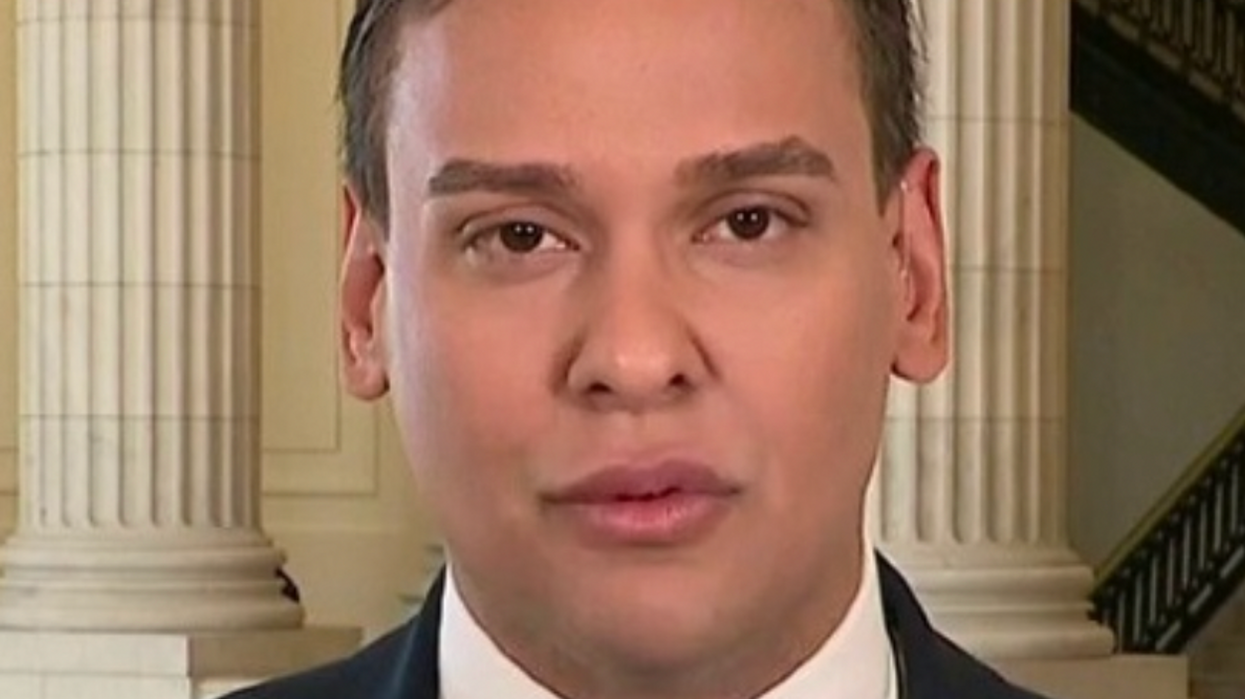 Rep. George Santos (R-NY), who is known for fabricating his resume, is urging the Justice Department (DOJ) to investigate Hunter Biden.
The congressman is currently under multiple federal and criminal investigations, as noted by Time, and has been asked to resign from his position by many colleagues and constituents, including fellow Republicans.
Santos tweeted Saturday, "The DOJ has had 2+ years to build a strong case against Hunter Biden and many members of the Biden family. Instead the weaponized justice system is going after conservatives with political bias. If they can do it to Trump imagine what they can do to us?"
Twitter users immediately implored the lying lawmaker to worry about his own probes.
@A_Minassian: "This is what happens when you don't hold people accountable. Grifters and frauds like Santos feel more emboldened."
@imamandajo: "Oh sweetie, you should sit this one out."
Jeff Mayers: "You really want to go there? Given your well documented history?"
@WalshJackMD: "You've got a trail of things to be worried about."
@paulwiggins: "Can't think of a single reason why Mr Santos would be concerned about a fraud investigation."
Ken Pisani: "Imagine pretending this was an original thought, what kind of complete fraud would OH NEVER MIND."
Reprinted with permission from Alternet.