SNL: Why Did Rudy Giuliani Show Up At 'Four Seasons' Landscaping?
@nationalmemo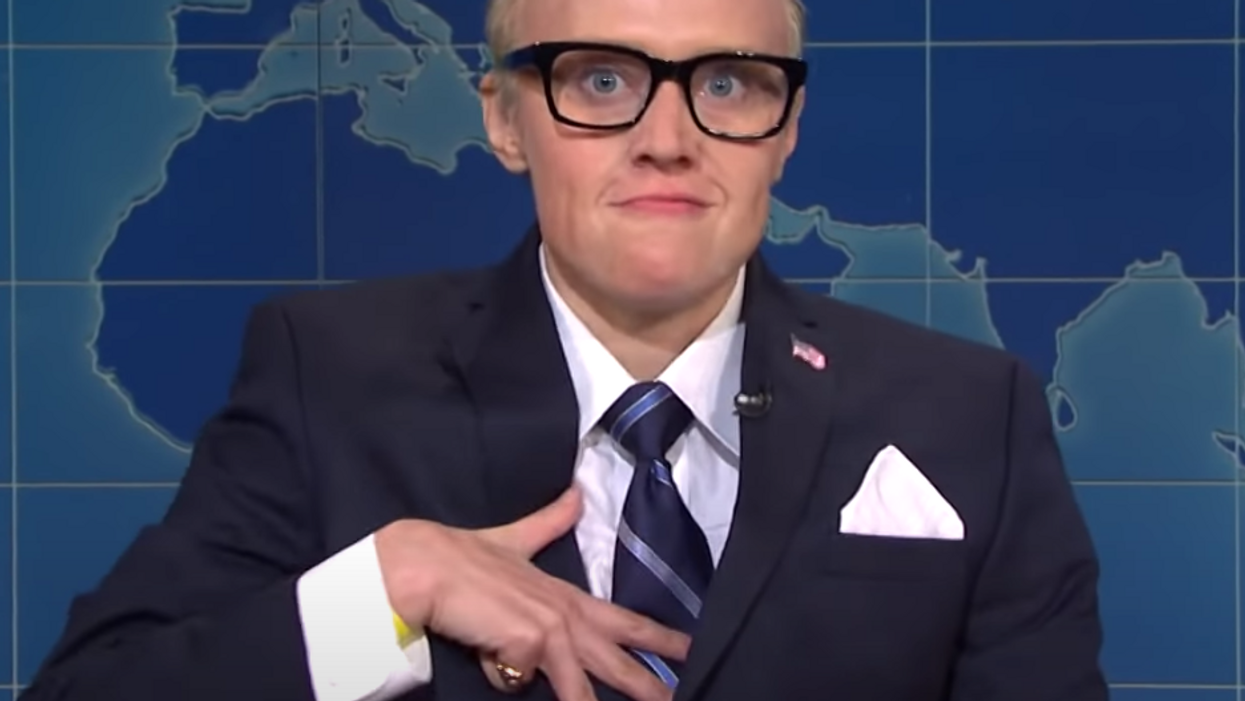 Screenshot from Saturday Night Live YouTube
We can always depend on Rudy Giuliani, the Count Chocula of right-wing paranoia, to provide comic relief at moments of great political tension. Or at least we could until now, when the booze-addled former New York City mayor may finally be going to the sanatorium he deserves.
But we will never forget Kate McKinnon's impressions of Rudy, even if we must give up the habit someday soon. In this episode of Weekend Update she plays off the skilled straight man Colin Jost with all her mad brilliance. Don't miss the naughty allusion to Borat 2.