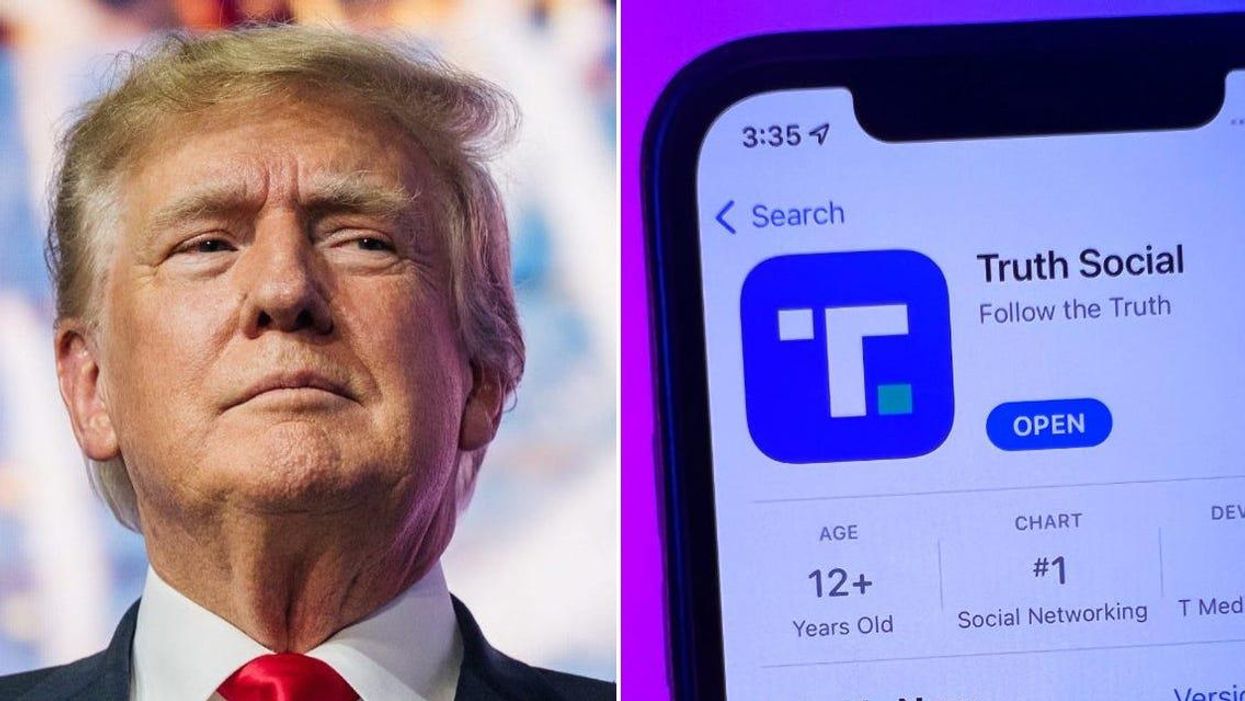 Losing the 2020 presidential election was obviously the most tremendous blow to former President Donald "Mango Mussolini" Trump after having been raised to be a winner no matter the cost -- hence his complete and utter breakdown and eventual insurrection. But considering Trump started his foray into politics as a troll on Twitter, one might surmise that getting the boot from the popular social media app is what hurt the most.
Since getting banned from all social media, Trump has been feverishly trying to find another digital platform to host his daily deranged musings without fear of accountability. Well, let's just say that his foray into the business of social media has been about as successful as Trump University. His 45office.com, for example, was basically a crappy website you'd put together for your kid to think they're a king or something. As a result, the site is pretty much a total failure and hasn't been updated in nine months.
Last month, Trump announced the launch of the social messaging app Truth Social, but its launch was a laughable disaster. Led by former far-right Congressman and big-time Trump sycophant Devin Nunes, the launch on February 21 was riddled with errors. Despite having a large number of downloads in the Apple store, a vast number of people were shunted into a "waitlist" to be accepted as a user. Scores of people also encountered system errors when they tried to enter their birthdates to register and received the following message: "Something went wrong. Please try again."
Hilariously enough, Trump himself doesn't even post and, reportedly, is losing interest in the "Truth" app. And even funnier, the corporation that fronted the money predicted that 88 million would be using the app, but so far the former guy only has 80,000 followers.
It looks like Trump is just going to have to find another way to keep trolling America from his asylum at Mar-A-Lago.