Judge Rejects Trump Attempt To Delay 2020 Coup Trial (VIDEO)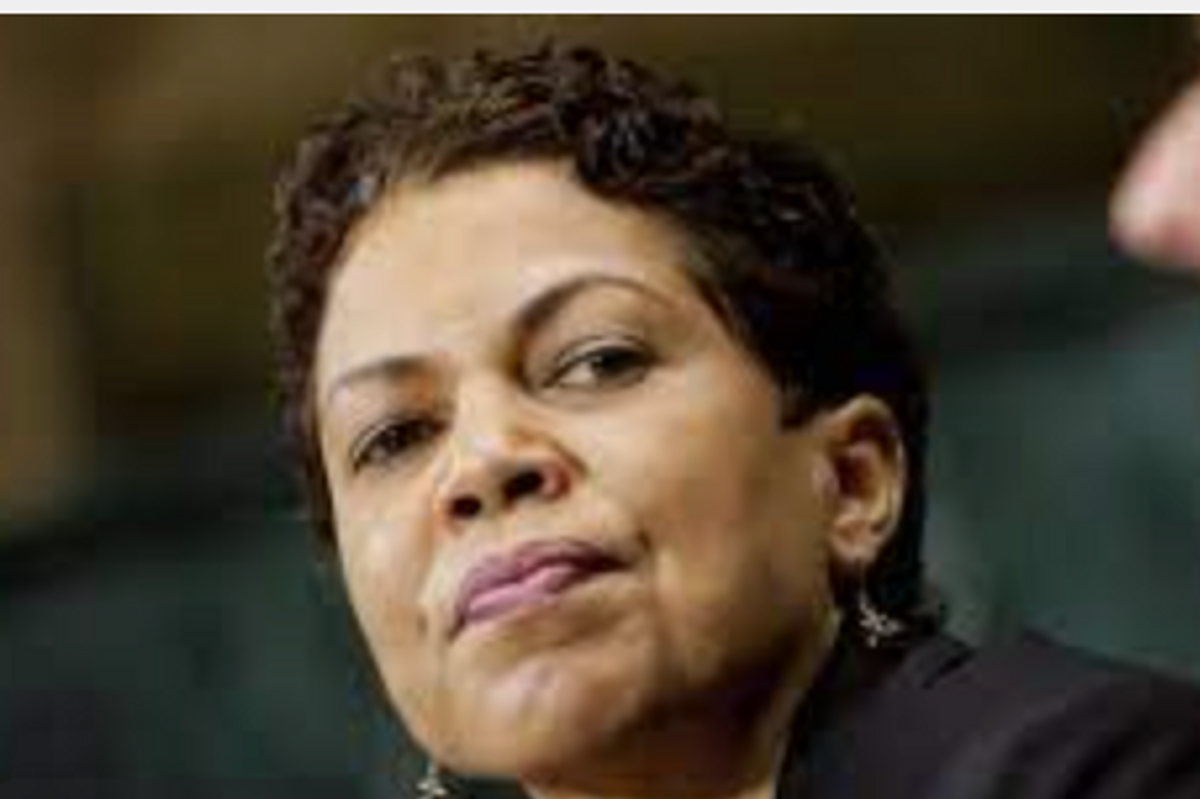 U.S. District Judge Tanya Chutkan on Tuesday quickly rejected Donald Trump's legal team's attempt to delay the trial in Special Counsel Jack Smith's prosecution of the ex-president's efforts to overturn the 2020 election.
Smith had asked Judge Chutkan for a protective order, arguing – based on evidence – that the defendant, Donald Trump, was trying to litigate the case not in the courtroom but in the public square. Trump's attorneys rejected the DOJ's request for the protective order, falsely asserting it would violate Trump's First Amendment rights.
Trump himself defiantly declared Monday night he would continue to say whatever he pleased, which to date has included apparent attacks on Special Counsel Smith and the DOJ, Judge Chutkan, the Biden administration, and former Vice President Mike Pence.
Judge Chutkan told both the Special Counsel and Trump's legal team to set a date for a hearing for this week.
On Tuesday DOJ declared they are available any day or time, but Trump's attorneys declared they would not be available this week for a hearing on the order, and asked for a date to be set next week.
Reprinted with permission from Alternet.