22 Dead After Capsize Of Two Migrant Boats Off Greek Coast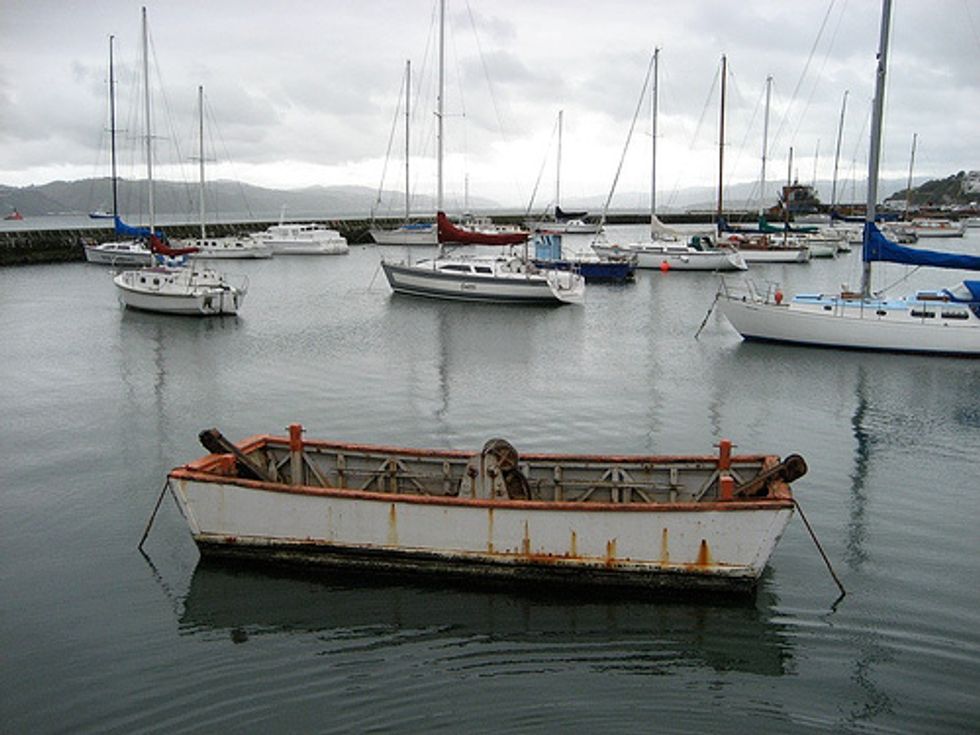 By Christine Pirovolakis
ATHENS, Greece — At least 22 people, including four children, were confirmed drowned and seven were still missing after two migrant vessels trying to enter Greece sank off the eastern Aegean island of Samos on Monday, coast guard officials said.
The Greek coast guard was combing the waters off Samos for signs of survivors. They said 36 people — 32 men, three women and a child — were pulled to safety.
The survivors were identified as 24 Somalis, nine Syrians and three Eritreans, the coast guard said.
The bodies of 22 people were recovered from the scene of the capsized sailboat and dinghy, which measured 30 feet and 6 feet respectively. The nationalities of the victims have yet to be confirmed.
Two of the survivors, including a young child, were flown to Athens for emergency medical treatment.
Officials said there were between 60 and 65 people were traveling in the two vessels, which set sail from Turkey.
The cause of the accident, which occurred just north of Samos, near the Turkish coast, was not immediately clear.
A super puma helicopter and several coast guard vessels and fishing boats were involved in the search and rescue mission. A cruise ship that had assisted rescuers for several hours was later released to continue its journey.
Greece is a major entry point to the European Union for illegal migrants from Asia and Africa, with the country registering more than 1 million immigrant arrivals over the last decade.
Hundreds of migrants die on the way to Europe each year. At least 21 people have drowned since the beginning of 2014. Greek coast guard members rescued more than 200 migrants from the sea during the weekend.
Photo: Multitrack via Flickr