#EndorseThis: Why Speaker Pelosi Urges Impeachment Now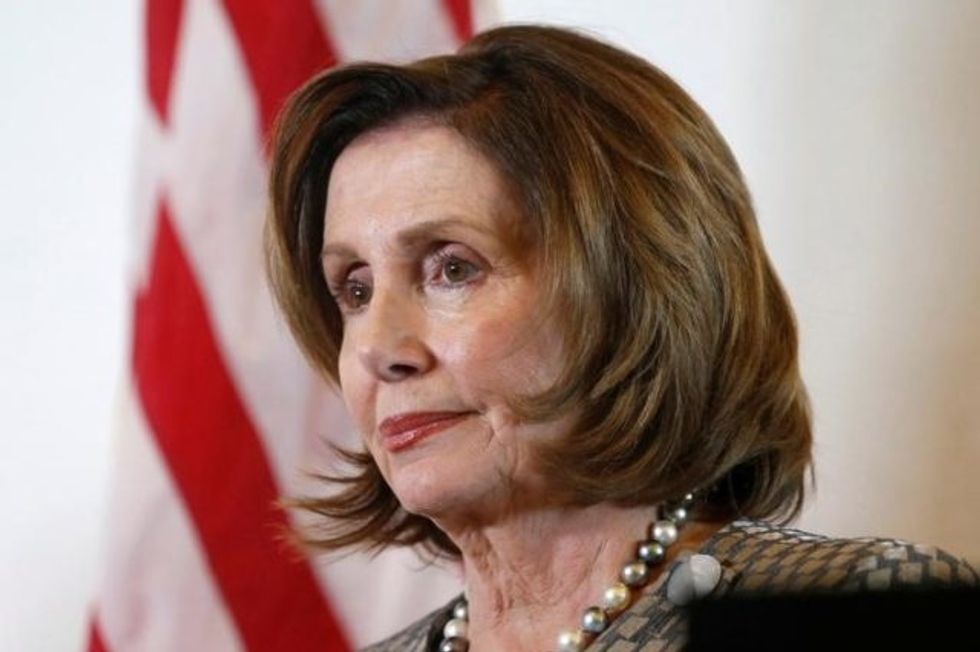 "The president leaves us no choice" other than to proceedwith articles of impeachment, said Nancy Pelosi this morning as she asked thechairs of the House Intelligence and Judiciary committees to draw up the fatefulbill. Reluctant as the canny Speaker was to institute impeachment proceedingsfor months, it is worth listening to her now as she explains why the threat todemocracy posed by Donald Trump requires this constitutional response.
Pelosi's historic statement is only five minutes, but she isthorough and eloquent. Republicans who claim that she is reckless or eager to impeachTrump are obviously, consciously lying. She knows the risks and yet is determinedto fulfill her duty – so help her God.
Just click.