Republicans Come Up With A New Way To Punish Rape Victims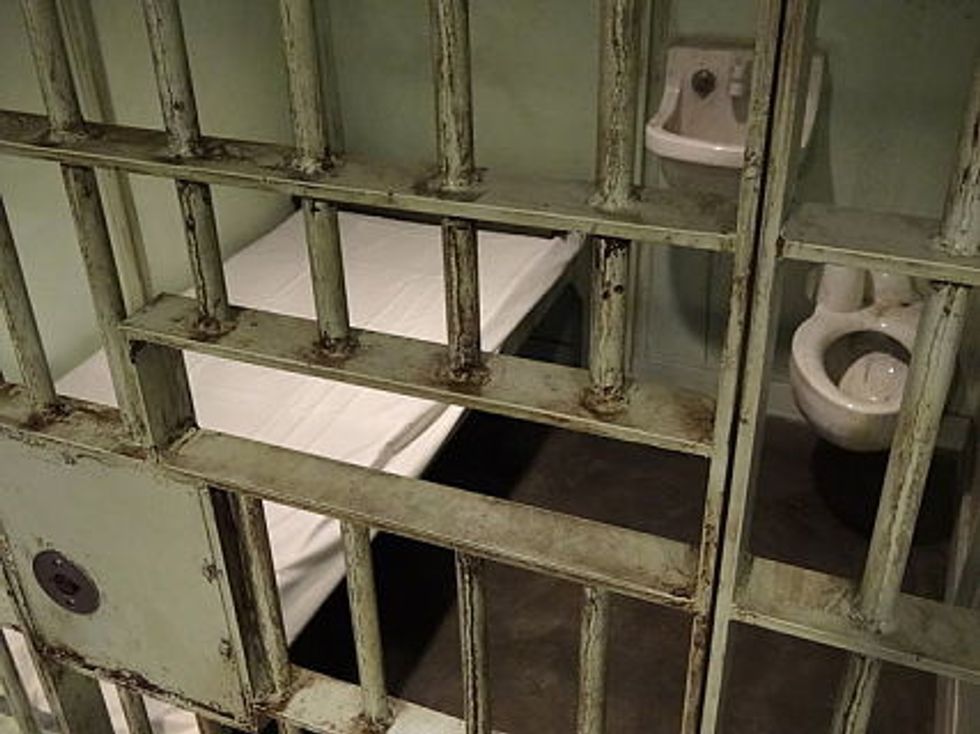 Somebody reset the counter that keeps track of the number of days since a Republican made headlines involving rape back to zero.
New Mexico's House Bill 206 would make it a third-degree felony to abort a child conceived as the result of rape. A woman who didn't want to conceive her rapist's baby would be guilty of "tampering with evidence."
The crime would carry a punishment of up to three years in prison and could implicate the doctor or anyone helps the rape victim secure an abortion.
"Tampering with evidence shall include procuring or facilitating an abortion, (thereby including the victim, physician or anyone else facilitating an abortion) or compelling or coercing another to obtain an abortion, of a fetus that is the result of criminal sexual penetration or incest with the intent to destroy evidence of the crime," reads the current text of the law.
So in a way, State Rep. Cathrynn Brown (R), who proposed the bill, is pro-choice. Only the choices she offers are: Have your rapist's child or go to jail.
Republican Senate candidates Todd Akin and Richard Mourdock saw their campaigns go down in flames after they made comments about rape. Akin suggested that a woman couldn't get pregnant from rape, which would make New Mexico's law irrelevant. Mourdock suggested that a child who was the result of rape was still a "gift from God." Both men oppose abortion even in the case of rape — a position shared by former vice-presidential candidate Paul Ryan and 9 percent of the country.
Republicans have recently been told that to change the perception of their party, they need to stop talking about rape. This is proving to be more difficult than it sounds.
Turning a woman's body into a crime scene is outrageous. But the long-term impact of a rape can last a lifetime — 31 states offer rapists visitation or custody of a child that results from an attack. New Mexico, at least, limits the access an attacker can have to the child and the mother after the child is born.
As the so-called "pro-life" movement increasingly shows its true agenda by opposing policies that would prevent abortions — like the Affordable Care Act's birth control mandate — and supporting policies that increase them — like abstinence education — it becomes clear that their agenda is depriving women of the right to live with the freedom men take for granted.
UPDATE: The author of the bill says she's "horrified" at how the bill is being interpreted and is now revising it for clarity.
Photo credit: Adam Jones via Wikimedia commons