Rep. Tenney Smacked For Smearing Pelosi And Pope Francis As 'Communists'
@alexvhenderson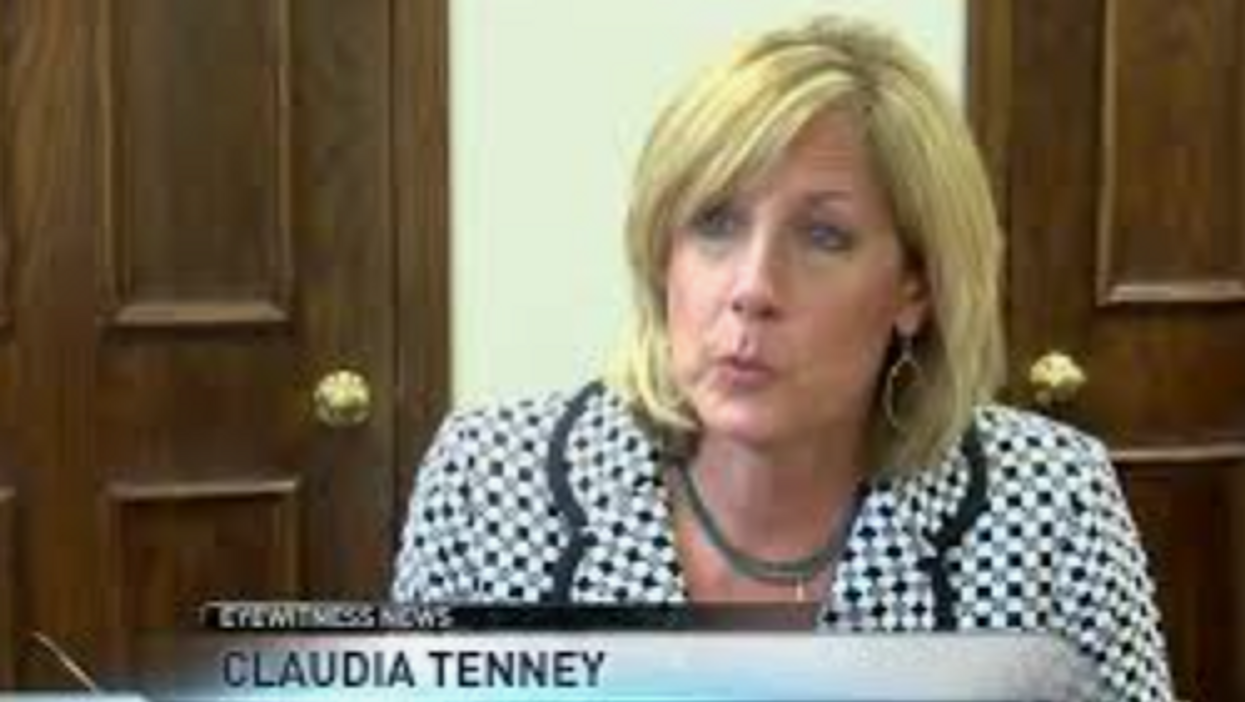 Reprinted with permission from AlterNet
On Saturday, October 9, Pope Francis met with House Speaker Nancy Pelosi — and then far-right Rep. Claudia Tenney of New York, in response, called both of them "communists."
The MAGA Republican and Donald Trump apologist, tweeting a photo of Pelosi and Pope Francis together, wrote, "Just two communists."
Tenney got slammed for her comment on Twitter.