Autumnal Injury Prevention: How to Avoid Falls During the Fall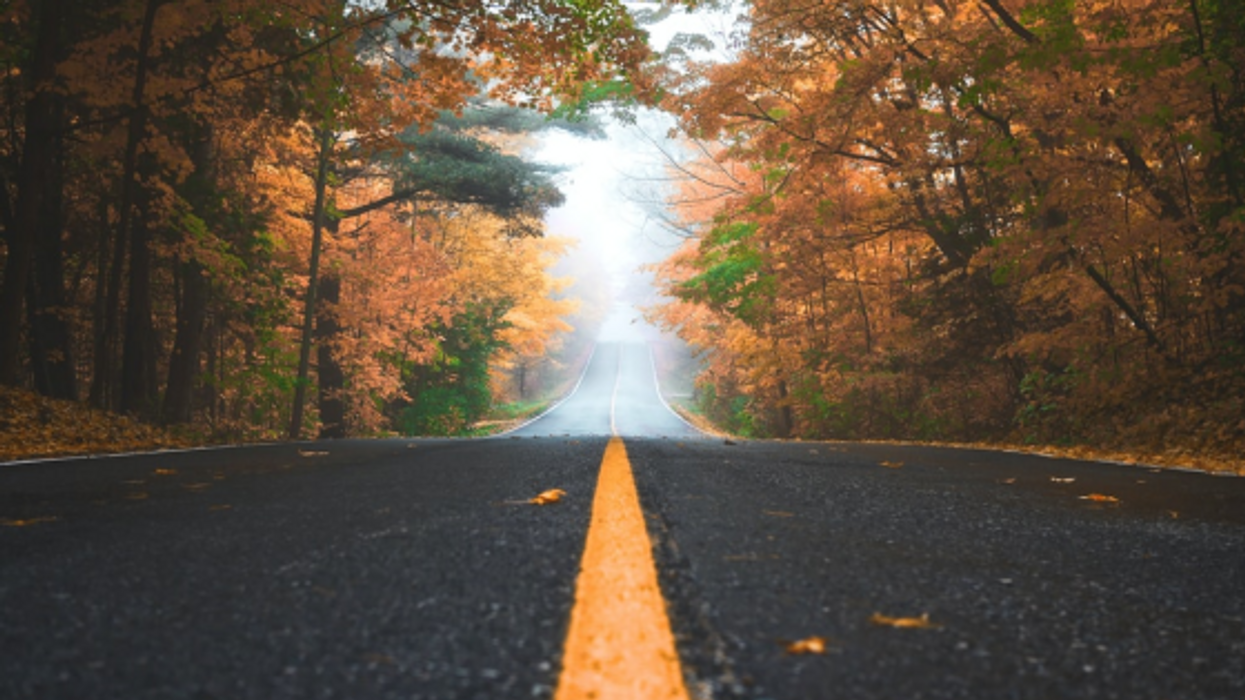 During our current health crisis, we're placing a lot of emphasis on our physical well-being. But in order to stay safe this fall, you'll need to do more than wash your hands and wear a mask. You'll also need to be aware of how to prevent a variety of injuries. September may have been National Falls Prevention Month, but it's just as important to focus on avoiding these kinds of hazards throughout the autumnal season -- particularly as temperatures start to cool and the weather becomes more treacherous.
After all, an estimated 25 percent of elderly people will die due to a fall-related broken hip. Falls are the number one cause of occupational injury for people over the age of 55, as well. But even if you aren't a senior citizen, you should be considered about slips, trips, and other injuries that can happen during this season and beyond. To help keep you and your loved ones safe this autumn, pay attention to these injury prevention tips.
Use Caution When Raking
Fall foliage can be beautiful, but all those fallen leaves can be annoying at best (and dangerous at worst). Although yard work can provide a means for physical activity, it can also offer an opportunity for injury. You could easily hurt your back due to the repetitive twisting, lifting, and reaching motions you'll need to perform. And if you're charged with cleaning out the gutters, you might have an even higher risk of becoming injured due to a fall. With many injuries, like ankle sprains, you might be able to treat them at home and
recover within ten days
to a few weeks. But if you hurt your back or fall from a great height, you might be looking at a much longer and more painful recovery period. To avoid injury when doing autumnal yard work, be sure to wear gloves, use a rake with ergonomic handles, take frequent breaks, and always follow directions when using a stable ladder (including having someone to hold the ladder).
Watch Where You Step
It doesn't always take much to experience a fall. One wrong step on a slippery surface can send you flying. Because fall is often prone to rainy and cold weather, it's likely that ground surfaces may be slicker than you realize. Whether you're walking out to the mailbox or into a public building, you should always be aware of where and how you're stepping. Avoid walking near fallen leaves when the ground is wet and always wipe your shoes on floor mats upon entering a building. Make it a habit to wear shoes with excellent traction and always be aware of your surroundings. Keep in mind that frost may be a factor during the early morning, so look for ice patches and make sure you aren't distracted when you're walking around.
Conduct Some Fall Cleaning
Spring cleaning gets a lot of the glory, but it might behoove you to do some fall cleaning, as well. A cluttered home is automatically going to have more
potential tripping hazards
, so take this opportunity to clear out what you don't need and to get organized. Be sure to clear stairways of any potential hazards and make sure you have more than enough space to navigate your home without tripping over anything. Although throw rugs can keep in the heat, you'll want non-slip mats underneath to prevent accidents. Instead of walking around in socks, it's a good idea to get yourself a pair of house slippers or house shoes that stay indoors; that way, you won't track dirt or debris inside but you'll still have some traction when navigating slippery floors and stairwells.
Injury prevention is important for people of all ages and at any time of year. But as we head further into this season, keep these tips in mind to ensure that the only fall you'll experience will be positive in nature.