White House Issues New Rules To Undermine Pre-Existing Conditions Protection
@EricBoehlert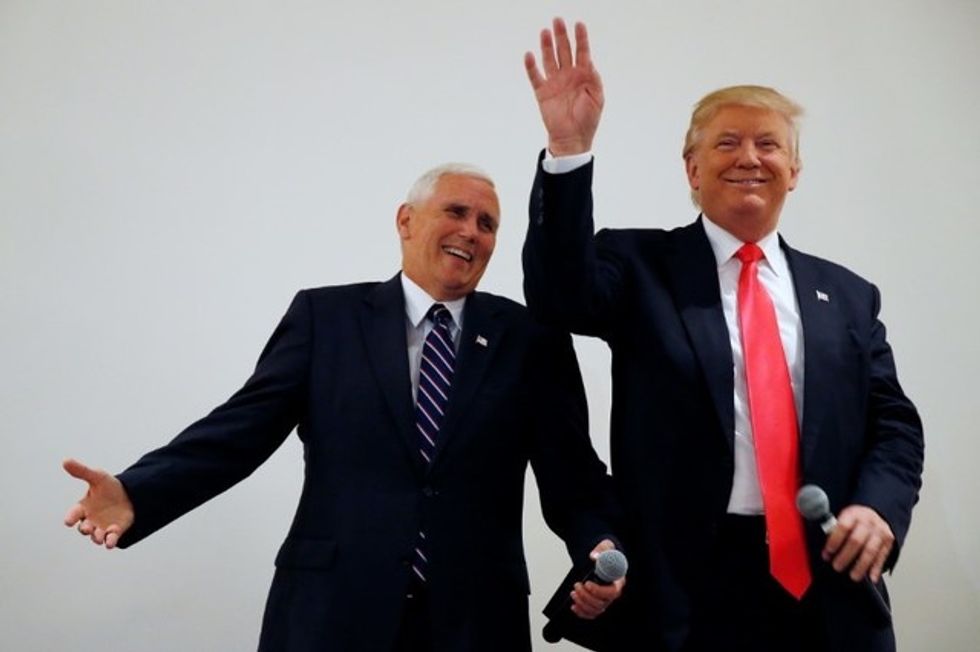 Reprinted with permission from Shareblue.
Republicans are forging ahead with their crusade to sabotage key consumer protections covered by Obamacare, and they're doing it just two weeks before the midterm elections.
"The Trump administration announced a new policy on Monday making it easier for states to circumvent coverage requirements and consumer protections in the Affordable Care Act," the New York Times reports.
In other words, the administration is adjusting rules to allow health care plans that don't have to cover pre-existing conditions and don't offer other essential coverage, such as prenatal care.
Under the Affordable Care Act, insurance companies are not allowed to deny coverage to consumers because of a person's medical history, nor are they allowed to charge people with a pre-existing condition more.
It's one of the most popular features of Obamacare, with 3 in 4 Americans supporting them, according to a poll from the Kaiser Family Foundation.
The latest Trump administration move is part of a vengeful attempt to slowly dismantle Obamacare, after the party came up short trying to repeal it outright last year. In total, Republicans have tried and failed more than 70 times to repeal Obamacare.
Monday's move comes as nervous Republican candidates try to change their public positions on the issue, fearing a voter backlash, since affordable health care remains popular with voters.
Trump himself has been boldly lying about health care on the campaign trail, including a recent claim that "all Republicans support people with preexisting conditions, and if they don't, they will after I speak to them."
Monday's rule change could accelerate a divide in this country in terms of how states deal with health care. Thus far, blue states are being far more protective of consumers and offering consumers wider choices, while many red states have chosen to cut back and provide fewer options.
Make no mistake, Republicans are unequivocally trying to chip away at health care, and they're perfectly fine with ditching protections for pre-existing conditions to get it done.
Published with permission of The American Independent.